24 Form yang style Tai Chi Chuan
June 1, 2018

-

June 3, 2018

$184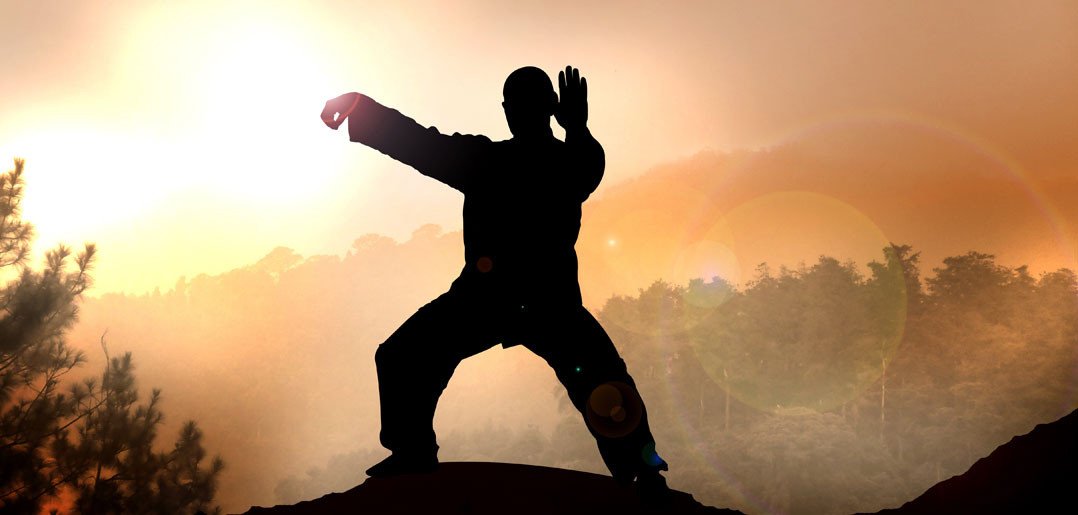 *Advance Booking Required
In this workshop you will learn the simplified yang style 24 form. This form is the most popular style of martial art throughout China and is recognised today as a health meditation exercise. It is a low impact exercise which focuses on improving the energy flow throughout the mind, body, and spirit, which in turn leads to a calm and peaceful state of well-being. This healing art combines movement with breathing, energy (Qi) circulation, and stretching techniques. Its principles are based in the foundation of Yin and Yang and the five elements (wood, fire, earth, metal, water).
This 24 form strongly aids in purifying all the elements and bringing Yin and Yang into balance within us. Initially, the focus of Qi movement through the body was used to create internal power for combat, however, it was later discovered that these techniques are very effective for healing, prolonging life, rejuvenating the body, and bringing us into harmony with ourselves. This is now the primary focus of the practice.
In this course we will cover:
– Detailed instruction of the 24 forms
– Tai Chi walking meditation
– Tai Chi breathing meditation
– Shaolin 3 powers Qi Gong
– Body alignment and posture
– Yin Yang harmony in motion
The schedule: 8:30-10:30 and from 13:30-15:30
About the facilitator
The facilitator has been dedicated to his spiritual development since the age of 18. Days into a serious case of influenza, he decided to meditate. Upon returning from a deep state of emptiness – he emerged fully healed. This revelation was a gateway into acknowledging the power we all hold within, after which he became deeply immersed into healing arts.
After trying all styles of yoga, he went to China where he studied multiple styles of Kung Fu. He later discovered that for his mind, body and spirit, it was a combination of tai chi and qi gong practice that held the greatest potential to release energy blockages, create the spirit of vitality, balance emotions and encourage peace of mind, while simultaneously promoting centredness and grounding.
Tickets are not available as this event has passed.
Related Events