Breath of Love Intensive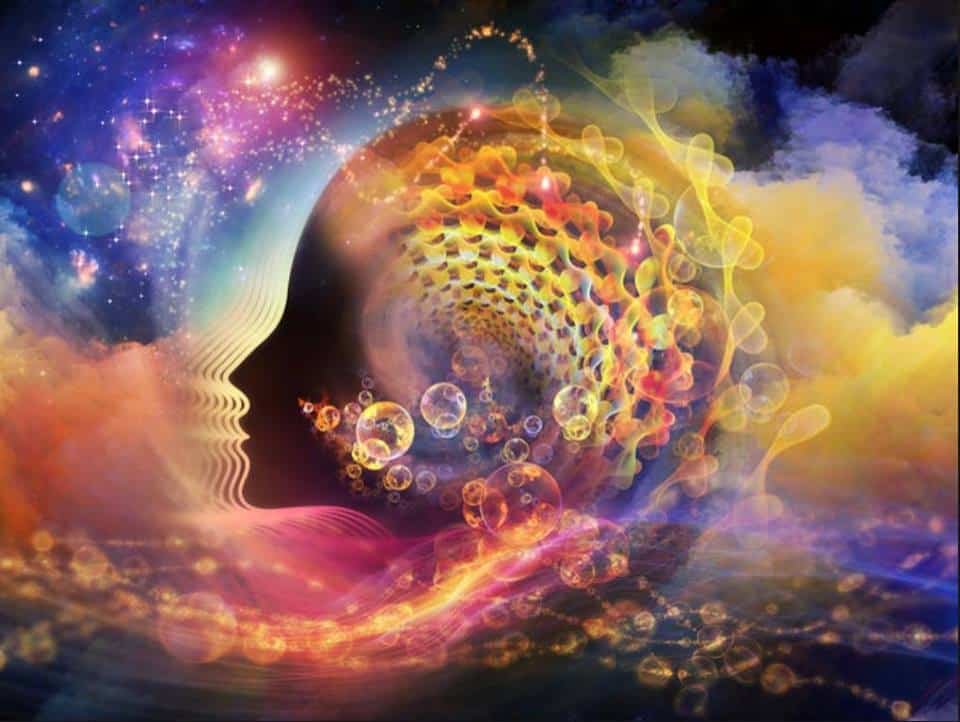 Breath of Love Intensive
Release your fears and become the happy, positive and balanced loving person that you are!!!
This is a breath and sound-based workshop using high frequency healing instruments, sung and spoken voice, and guided meditation to evoke a state of well-being, relaxation, deep peace and inner harmony.
What do you will get from this intensive??
-How to be in love with ourselves and  the key of happiness
-Discovering ed experiencing the  5th dimension
-How to make  your personal mantra
-Mastering the mind for higher purpose in life
-How to set your intentions and goals
-Vocal activation, releasing traumas, old believing, programming and filters from our throat chakra.
-How to protect your self and create a safe space
-Mystery of the heart, law of attraction
You are invited to share space with Davide D'Agostino  for a divine healing journey like no other & delve into the cosmic realms through a shamanic sound experience that will lift your spirits HIGH!!!
The journey will invite you to meditate, stretch, sing, play, discover, dissolve stress, surrender, release, awaken & enliven the inner most heart through the healing power of Breathwork and SOUND in a safe, held and loving environment.
Davide specializes in helping open minded, heart centered individuals to shift energy and blockages held within their bodies cellular memory in order to gain insights into themselves and experience states of deep peace and relaxation through music, meditation & breath through these powerfully healing Divine Sound Journeys. These sessions are highly useful for improving overall health, vitality & well-being; releasing tension and stress; gaining focus and clarity; awakening the bodies innate healing wisdom and gaining personal empowerment.
The Ceremony is guided, by shamanic live music including various instruments like Flutes from all over the world,DrumsCrystal Bowls, Guitar and his Magical Handpan.During the session Davide will channel for you shamanic energy healing,connecting with ancestral forces, high vibrational sound, medicine songs, guided meditation and sharing.
++ GENTLE BREATH ♥ DEEP HEART OPENING ++
Breath of Love  is a simple and gentle practice to release stuck emotions and past conditioning/trauma, reset from daily stress and connect with inner wisdom. YOU will let go whatever no longer that doesn't serve, and YOU WILL OPEN to the LOVE that YOU ARE. Different phases of breath-work will guide you in a deep and gente journey with shamanic live music of drum, flutes, shakers, voice, guitar, handpan etc.
After the breath-work part you will be able to deeply relax and download new messages and visions from mother heart, be open to receive she's very generous.
No previous experience of any kind of practice is required.
Just come in our Intensive  and be open to trust and surrender.
Breath of love Intensive Detailed Program
-Heart Meditation 60 minutes
-How to be in love with ourselves and  the key of happiness
-Magic Recipes: Magic potion, Manuka Honey, Kambucha.
-The 5 Dimension
-Make  our personal Mantra
-Positive affirmations
-How to set you intentions and your goals
-Breath of Love Ceremony
-Final Sharing
-Heart meditation
-Vocal activation Ceremony, releasing traumas, old believing, programming, filters from our throat chakra.
-Share the truth
–
Shamanic Breath work 

and mastering

 the mind
—Day 3:
-How to protect yourself and create a safe space
-Water and memory
-Mystery of the heart
-Low of attraction
–
Final breath of love Ceremony
** This workshop must be booked at least 1 day in advance.
Tickets are not available as this event has passed.
Related Events