Fluid Body, Focus Mind
December 18

-

December 23

$620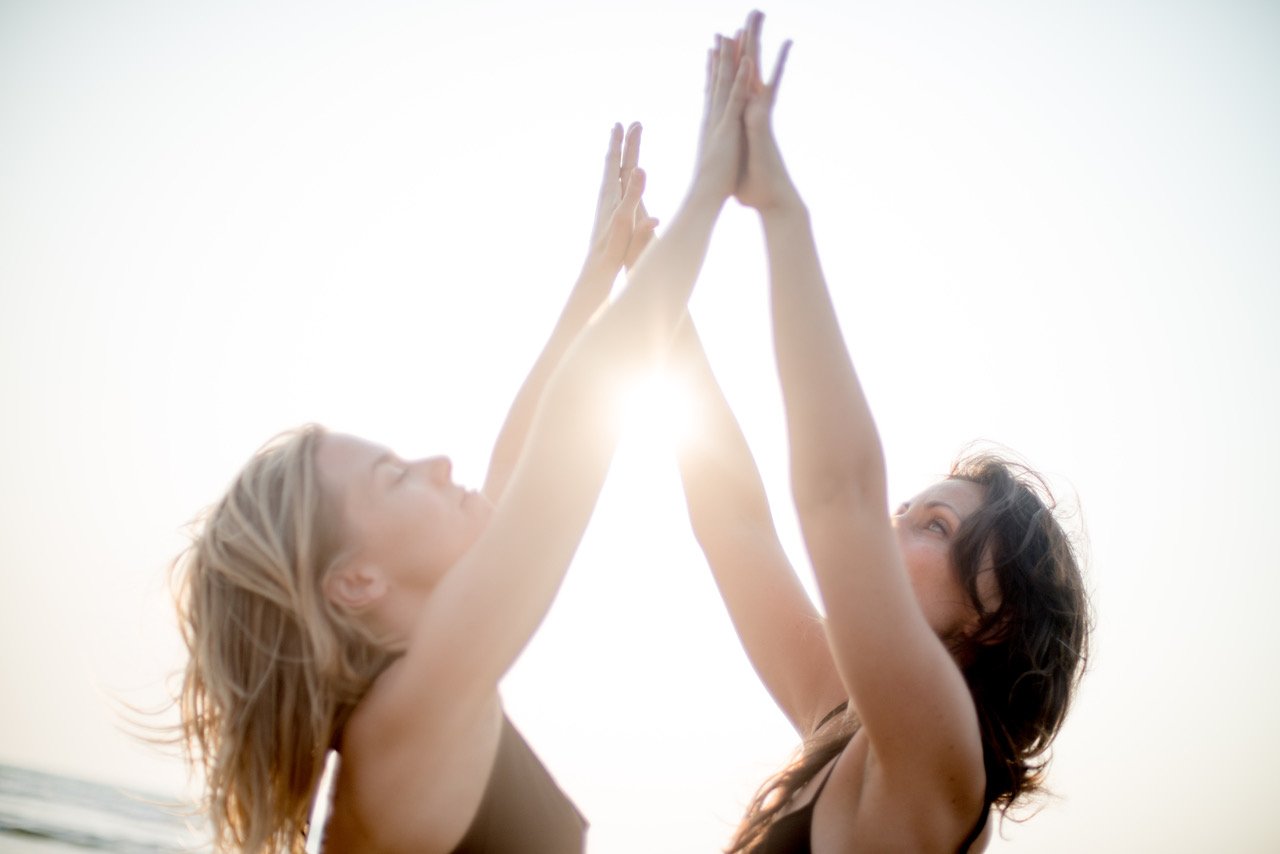 *Advance Booking Required
FLUID BODY, FOCUS MIND
This is an intimate retreat on our beautiful campus. Together we will explore gateways to self-discovery, emotional clarity, rest and renewal, empowerment and manifestation. We will combine guided movement, meditation and mindful techniques and life coaching with yoga and dance to open the potential of the body and mind. We will explore the self and develop our awareness through dance mediums of Contact Improvisation, Water dance, Authentic Movement.
Join us to discover insights into how we relate to others and articulate in our environment, how to flow in life's river, and embrace each moment with bright conviction.
The program :
Visions & Intentions
Flow Yoga – Vision, wishes and intentions
Contact Improvisation – Authentic Meetings
Self Love
Flow Yoga – Love yourself
Coaching on "self-love"
Authentic Movement
Fluidity
Active Mediation
Water dance
Sound healing
Adventure
Manifestations
Flow Yoga and Manifestation mediation
Coaching on future
Contact Improvisation
Celebration
Flow Yoga
Creative Contact
Celebration and goodbye
About the facilitators
Water dance and Somatic movement teacher Dolores left London in 2014 to follow her passion for Contact Improvisation. Living in the dance, she travels sharing workshops of Contact Improvisation, both on land and in water, while also organising dance festivals internationally. She continues to research at the School for Body Mind Centering, while developing Water Dance.  
Life Coach and Yoga Teacher Zuzanna combines her time travelling the world sharing her love for dance and teaching yoga with her profession as a communication trainer and life coach; bridging body movement and cognitive mind in the entrepreneurial industry in Berlin. As a Professional Certified Integral Coach, Certified Practitioner of NLP (neuro linguistic programming), and NVC follower Zuzanna coaches clients to become more dynamic, honest and effective communicators, developing their ability to listen to their own needs and reaching their desired goals.
Related Events