Inspiration
September 15

-

September 19

$321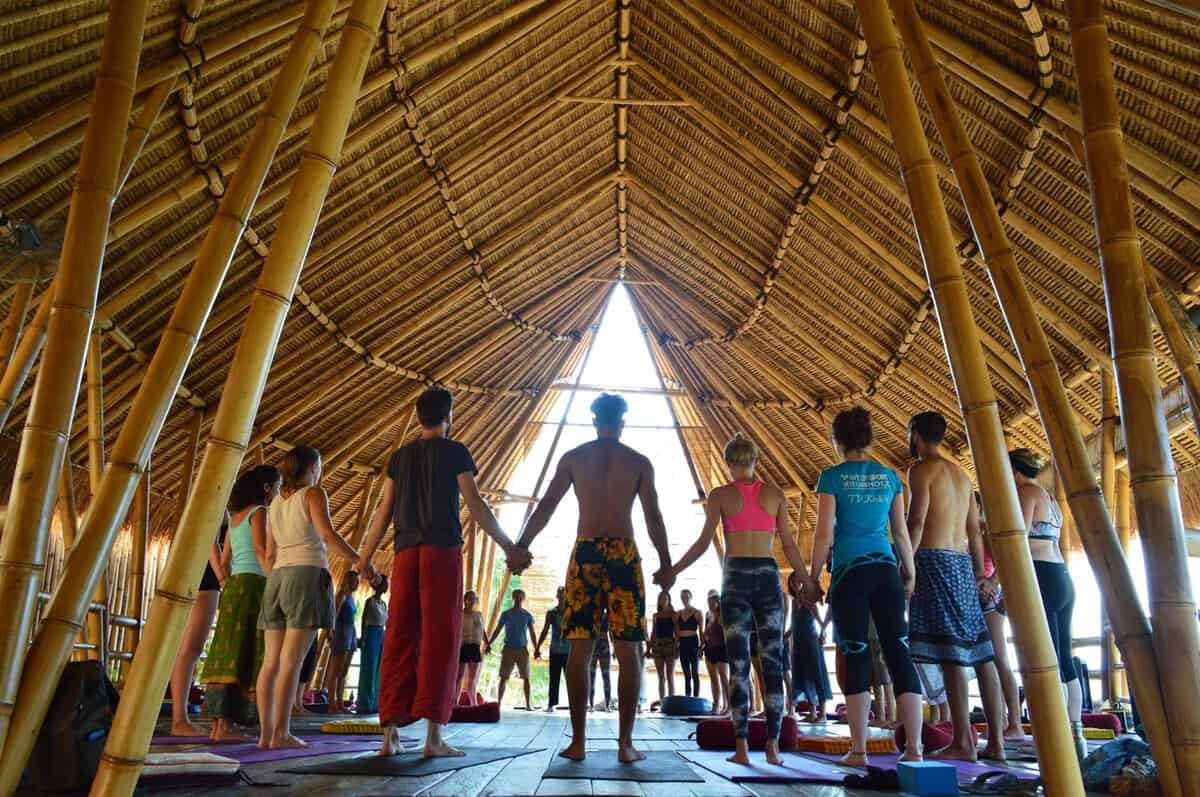 Inspiration
The Road to Creativity
Creativity is that fire lit inside us that keeps us alive. That place where energy is generated that drives us towards life, towards the outside, to communicate, either with others or with ourselves. We are all an inexhaustible source of creativity, of creation.
In this workshop we will work the deep place where the creation comes from, that place in the body from which it springs, and how to find the necessary inspiration to awaken that movement and that space.
But where does the inspiration come from? What is it? Are we inspired? How do we share that inspiration with others?
Through Conscious Breathing we will cleanse our body by opening space for authentic creativity. So that our contact with the deepest and most subtle of us emerges and feels safe to express ourselves.
All accompanied by live music that helps to open and unblock in a sweet way our fixed beliefs that limit us. Music, being a language without words, a language that filters through the pores of the skin, restores our information and our energy field. It helps to tune our vibration and thus all the work is easier and more fluid.
Meditation will accompany us all the time, to create that state of presence and observation, where creativity can be supported to be rooted, recycled and returned to us, to our home through the state of presence.
ACTIVITIES
Conscious breathing sessions with live music
Vibrational field activation exercises
Sound healing
Meditations
About the facilitator:
She is a psychologist, focused on personal self discovery and the search for BEING. Motivated by her own call to evolve and understand what existence is, she began a 22-year journey through several trainings that have been changing and complementing her path, such as artherapy Gestalt, NLP, Kundalini Yoga, Akashic Records, sound healing, and finally specializing in altered states of consciousness through breathing techniques such as Rebirthing and meditation.
She is currently guiding breathwork retreats around the world, participating in yoga festivals and carring out workshops and individual sessions.
Price: 321 USD (9,800 Baht)
** This workshop must be booked at least 1 day in advance.
Tickets are not available as this event has passed.
Related Events