Heal Yourself, Love Yourself
July 4, 2018

-

July 7, 2018

$236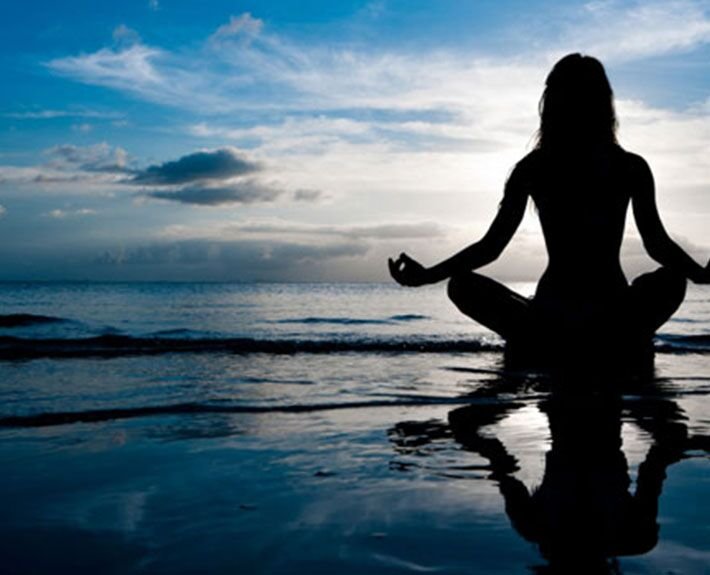 *Advance Booking Required
Discover and heal your pains, nurture self love and master a powerful Buddhist self healing practice
• PSYCHIC READINGS of your subconscious painful beliefs and emotions.
• TAILORED MEDITATIONS AND ENERGY WORK to heal your pains and cultivate self-love and joy.
• BUDDHIST TEACHINGS for ongoing healing and peace in daily life.
• SELF-REFLECTIONS on your life experiences.
LIMITED TO 8 Participants
GUIDED BY NISHAN – 19 YEARS OF EXPERIENCE in Buddhist meditations and philosophy.
COST: $220/7200THB (20% Discount for Samma Karuna members)
Enquiries at Samma Karuna: +66-64- 162-6026 sammakaruna@gmail.com
Find reviews and teachings at Facebook.com/HealingWithInsight
"Nishan completely changed my LIFE. When you;re in his presence, you feel amplified vibrations of love,
compassion, support, gratitude for now and non judgement. He made me grounded. Through Nishan;s
metta practice, I also saw my anxiety massively reduce and I experienced the most sensational feelings
of joy!" – Jasmine Hayer
"If something in you has been called to Nishan's healing or workshop, trust it. You are being divinely
guided into an experience that will touch the depths of your being in profound, loving and insightful
ways." – Kelly Brown
"I struggled to get in a deep meditative state. In Nishan's class it suddenly becomes easy."- Nils Holger
"Before my session with Nishan I was struggling with extreme sadness, anger, frustration every day, He
helped me to let go of this. life improved enormously" – Sophie Hüttenrauch
Content of Buddhist teachings and self-reflections:
• Healing through awareness with acceptance (why we hold pain and how to let go)
• Love yourself and others without pain
• Healing yourself during the storm of daily life
Specifics on letting go of anger, fear and worry
• Cultivating Joy
Schedule
• Daily: 9:00 – Noon, 14.30 pm-17.30pm
• Day 3 extra: 18:30 – 20:00 – Celebratory fire circle and making intentions
Tickets are not available as this event has passed.
Related Events