Heal Yourself, Love Yourself
May 29, 2018

-

May 31, 2018

$220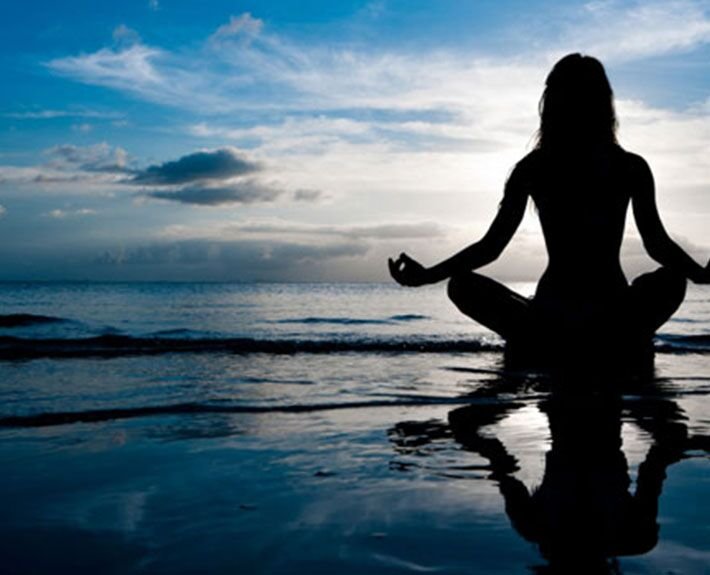 *Advance Booking Required
HEAL YOURSELF, LOVE YOURSELF
DISCOVER AND HEAL YOUR PAINS, NURTURE SELF LOVE AND MASTER A POWERFUL BUDDHIST SELF HEALING PRACTICE
• PSYCHIC READINGS of your subconscious painful beliefs and emotions.
• TAILORED MEDITATIONS AND ENERGY WORK to heal your pains and cultivate self-love .
• BUDDHIST TEACHINGS will change your view of life towards deep acceptance and joy
• PSYCHOLOGICAL SAFETY and DEEP ACCEPTANCE – see reviews below
LIMITED TO 8 Participants
GUIDED BY NISHAN – 19 YEARS OF EXPERIENCE in Buddhist meditations and philosophy.
COST: $220/7200THB (10% earlybird discount until May 22 / 20% Samma Karuna member discount )
Enquiries at Samma Karuna: +66-64- 162-6026 sammakaruna@gmail.com
https://www.facebook.com/events/466201380448305/
FIND ALL REVIEWS AND TEACHINGS AT FACEBOOK.COM/HEALINGWITHINSIGHT
"The course with Nishan was something incredible. … I felt the greatest peace, freedom and purity of my life. It has helped me to open my heart and maintain that inner peace that makes everything you want possible. Thank you, teacher!!!" – Anghels DS
"Nishan completely changed my LIFE. When you're in his presence, you feel amplified vibrations of love, compassion, support, gratitude for now and non judgement. He made me grounded. Through Nishan's metta (love) practice, I also saw my anxiety massively reduce and I experienced the most sensational feelings of joy!" – Jasmine Hayer
"Nishan makes it possible to be vulnerable and go through the process of whatever emotions might come up. He will make you feel safe as well as surrounded by a warm and caring energy." – Celine Pauly
"Nishan embodies the word psychological safety .. His truly friendly eyes led me to a place were my mind could rest and [..] I could rely on Nishans calmness and his presence" – Philip Alenbrad
"If something in you has been called to Nishan's healing or workshop, trust it. You are being divinely guided into an experience that will touch the depths of your being in profound, loving and insightful ways." – Kelly Brown
CONTENT OF BUDDHIST TEACHINGS:
• The nature of life – Why we hold pain and how to let go
• Nurturing Unconditional Love for yourself and others
• Healing yourself during the storm of daily life
• Laying Foundations for your future healing and growth
• Daily: 9am – Noon, 2.30pm-5.30pm
• Day 3 extra: 6:30 – 8pm – Celebratory fire circle and making intentions
Related Events