Heal Yourself, Love Yourself
October 8

-

October 11

$236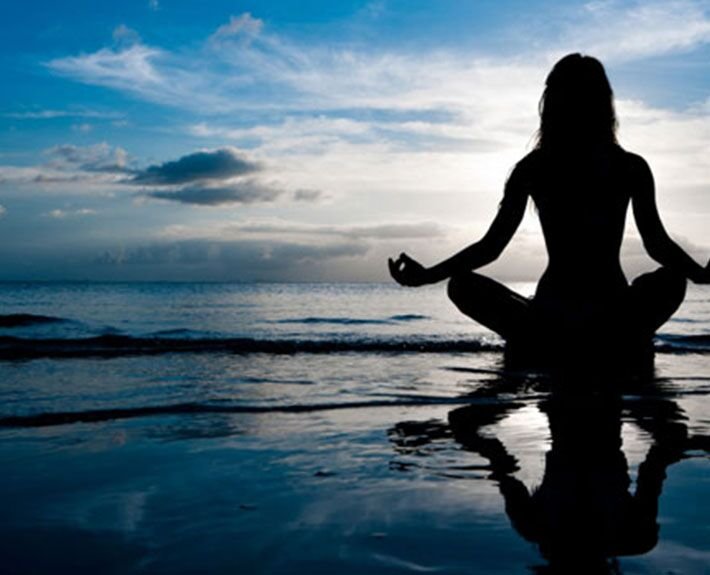 *Advance Booking Required
Walking the Buddha's Path of peace
Gain personalized insights in to the roots of your own painful beliefs. Practice meditations and learn Buddhist principles that help you let go of pain. Cultivate deeper peace, self-love, joy and reflect on your own life experiences.
You will learn how to apply Buddhist principles and meditations to cultivate peace and joy within your daily life.
Through (optional) compassionate sharing with others participants you will start to see your own experiences in perspective and learn from other people's views.
FACILITATED BY NISHAN – 19 YEARS OF EXPERIENCE in Buddhist meditations and philosophy including over 4 years of teaching experience.
facebook.com/HealingWithInsight
Individual Healing consultations: 45 minutes per person. Through discussion and intuitive insights you will deepen your awareness in to your obstacles to deeper peace and joy, including the underlying painful beliefs and traumas. We will then begin to let go of some of these through specific meditative practices. The insights from this consultation will be used to tailor the teachings you receive throughout the workshop.
Meditations are initially general (walking, mittakara, sitting posture, mother Earth grounding, inner smile, metta, general check in), then check ins with sentences/contexts and drop in based on a the issues uncovered in the individual consultations
Dhamma discussions starts as a basic overview, with lots of time for questions, and then goes into specific issues discovered in the individual consultations, eg – fear (as vicci kicha), anger (addressed by metta) etc.
1. Basics on the Buddhas life story (just to show how even the Buddha had struggles like you do; he struggled to know what path was best, felt disillusioned with the world, left his home and wandered around following the flow, made mistakes, was rejected by peers, even after enlightened he was despised by some, and also had physical sicknesses etc.)
2. Overview of the Buddhas steps to peace (dhana – Genoristy, sila – virtue , bhavana – mind cultivation) to show that meditation is not the first step and the Buddha did not teach this to most people, so if you can't meditate, that's ok, there is much you can still do for your own growth and healing.
3. Three characteristics of everything (dukkha, anicca, anatta – shit happens, shift happens, you cant choose what will happen), and how a deep understanding of this enables us to live joyfully in a turbulent daily life.
4. Four noble truths (mainly that grasping is the cause of unhappiness, and there is a better way, also some details on the noble 8 fold path)
5. Five hindrances to meditation and how to respond to these
6. Metta (unconditional love, good wishes), how this brings happiness to oneself and others, how this is also a path to enlightenment, how this is different to conditional love.
Schedule
• 9am-12 noon – Discussions and inner healing meditations
• 12 noon – [Optional] Self Love and Gratitude through food – lunchtime eating practice
• 2.30pm-5.30pm – Discussions and inner healing meditations
• (Day 3 only) – 6:30 – 8pm – Celebratory fire circle and making intentions
Related Events