Mindfulness in Intimacy Training II
September 12, 2019

-

September 14, 2020

$196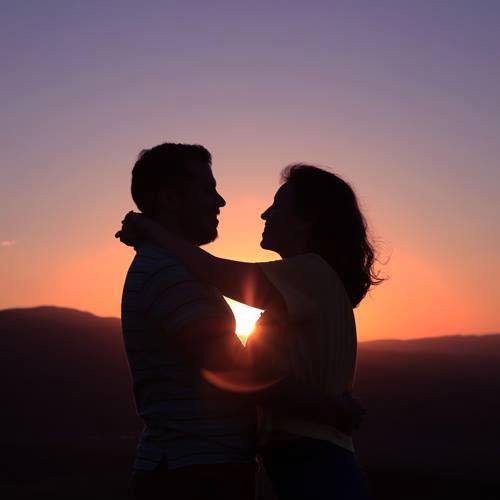 Mindfulness in intimacy II
Intimacy and Relationships:
Don't we all have a deep longing to connect and experience love and deep intimacy within ourselves and with others?. Even though we all long to have truthful and transparent relationships that are nourishing, when we get close and intimate with another person, we eventually encounter our fears, needs, insecurities and emotional wounds.
Subjects we will explore:
-Bringing awareness and healing detrimental patterns and dynamics in relationships.
-Emotional unconscious contracts that stop our growth and sabotage the relationship.
-Relationship: From a war game to a Love game.
-Lies and truths on Love in an intimate relationship. Dropping pretenses and meeting authenticity.
-Nourishing sexuality in an intimate relationship. Deepening intimacy and connection.
-When sex is a way to compensate, avoid vulnerability and close our hearts.
-The adventure of conscious sex and intimacy: Presence, passion, vulnerability and relaxation.
-Building up relaxation and trust in yourself and with life.
-Meditation as a path to go beyond masks, roles and patterns that stop you from discovering your true essence and your capacity to love and to be loved.
Methodology we use for this courses:
Demonstrations, explanations, self discovery and introspection exercises, emotional release practices, guided meditations, family constellation exercises and group dynamics especially conceived to offer the participant resources in order to build up trust and to know him or herself better.
About the facilitator:
The workshop will be facilitated by an experience teacher who did live for two years at the Meditation centre Wat Ram Poeng in Thailand where he practiced and taugth Vipassana Meditation. He lived at Osho Meditation community at Pune, India, for 7 years. He has been trained in Co-dependency, Emotional awareness and Tantra. He facilitates self-discovery courses since over 20 years ago throughout the whole world on self-discovery, Meditation, Co-dependency, Tantra trainings and intensives on Tantra for couples with Astiko.
Ticket: 196 USD (6000 THB)
** This workshop must be booked at least 1 day in advance.
Related Events