QI GONG Healing Sounds
September 30

-

October 1

$147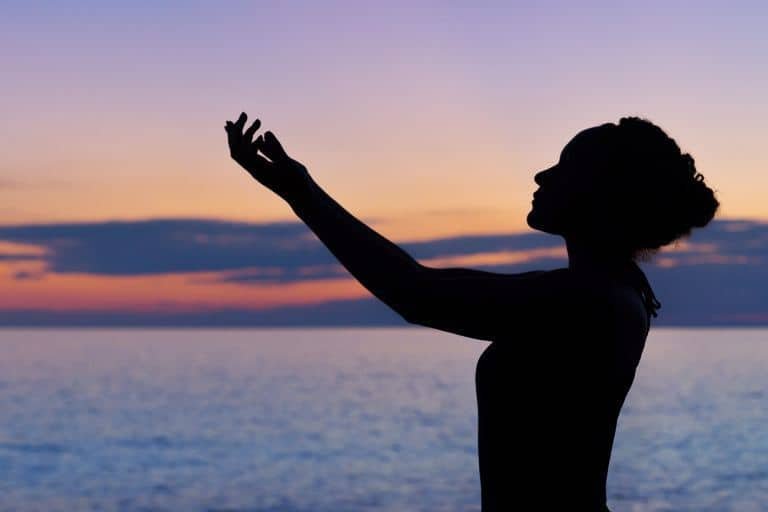 QI GONG Healing Sounds
Qi Gong Essentials
This workshop will leave you with a solid practice for you to have for many years to come.
We will cover exercises to flush and cleanse the body of old stagnant energy (Qi), learn powerful exercises for building energy and internal strength, and go over a sequence of movements along with sound which are specifically designed for healing, strengthening and balancing the major internal organs.
We will also learn about the meridian lines associated with these organs to get a deeper understanding of the movements.
In Chinese medicine all the organs are associated with certain emotional qualities such as 'Liver (anger)', so by using this as a reference, we can figure out where we are deficient or where we have too much Qi, and work towards balancing them.
*Price 147 USD (4,500 THB)
** This workshop must be booked at least 1 day in advance.
Tickets are not available as this event has passed.
Related Events