Tantra Teacher Training 200hr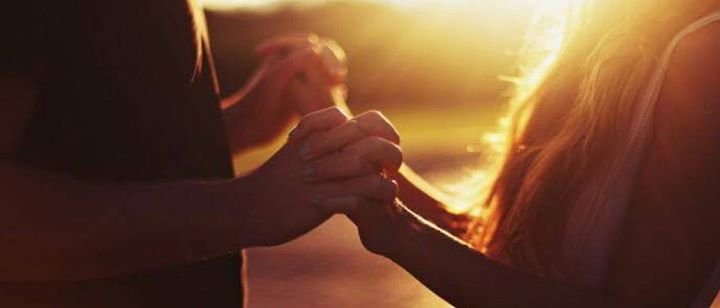 We proudly introduce our new 200hs. 4 weeks, Tantra Teacher Training Course. Non-Dogmatic Tantra of the heart.
In this course we will overview all 7 most important Tantric Traditions in the world. Our Tantra Teacher Training course approaches Tantra as a path of liberation based on love, acceptance and devotion.
In this course you will develop a solid theoretical and experiential understanding of Tantric practices and techniques that will help you to go deeper on your own practice of Tantra and facilitate Tantra events and workshops for beginners.
Successful graduates will be certified as Samma Karuna Tantra Teachers and are entitled to take an extra 30 days optional internship to facilitate regular Tantra events at the school.
For more information and bookings please click on the following link: https://www.sammakaruna.org/tantra-ttc
Related Events