Custom Staying Calculator
From: $450.00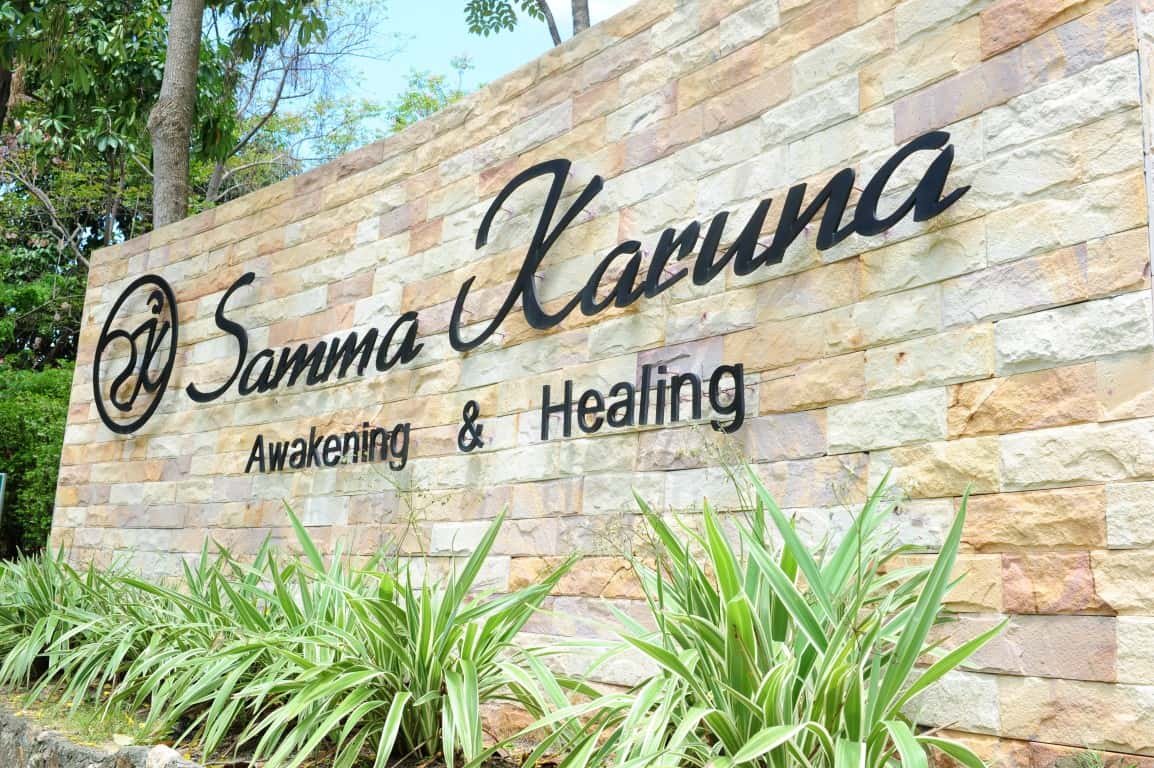 Here you can create you own customized staying.
Just choose how many people will be taking each package, follow by the number of days they will stay and
their accommodation type.
* This booking for your extra days of staying will be not confirmed until we contact you with a confirmation email.