Down-to-earth spirituality. Non-dogmatic, Non-dualistic & heart-based teaching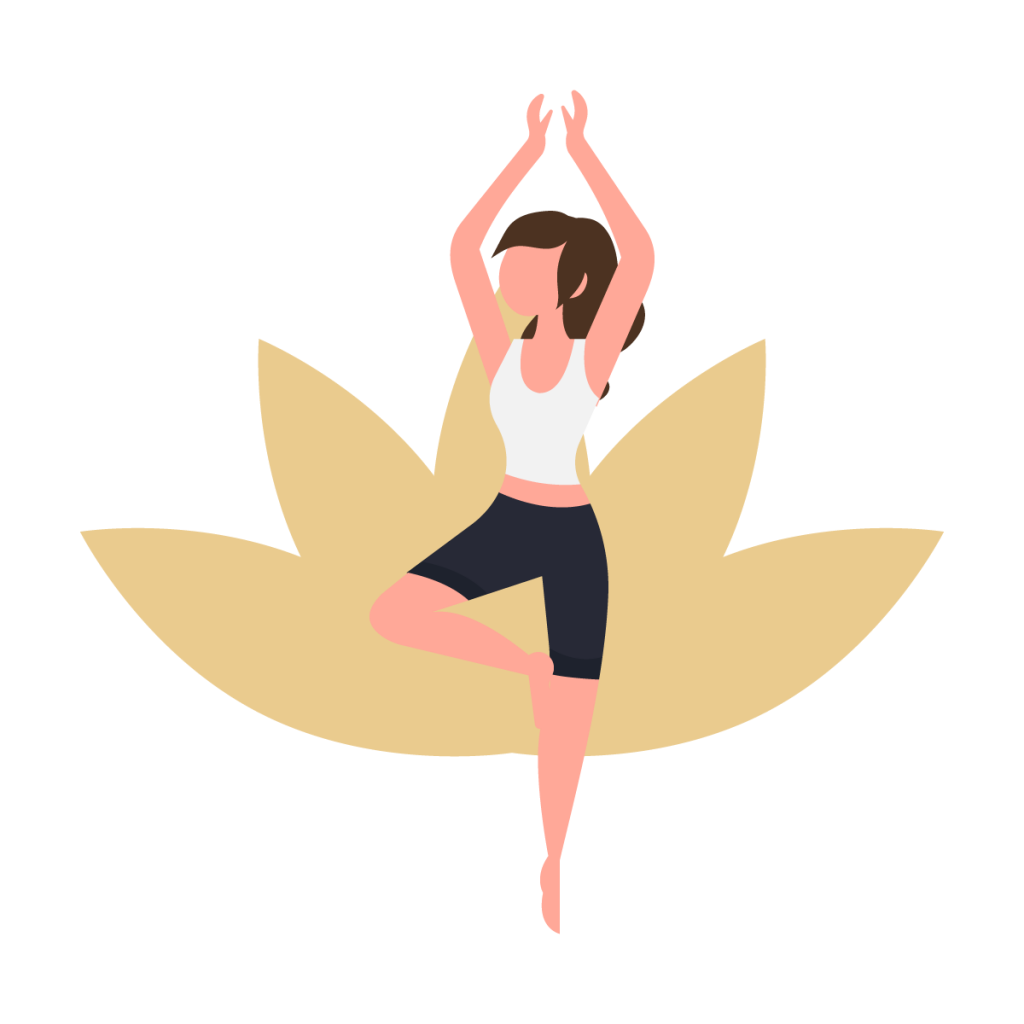 The insignia of the school, our Awakening & Healing program is the most complete non-dogmatic self-development program in the world.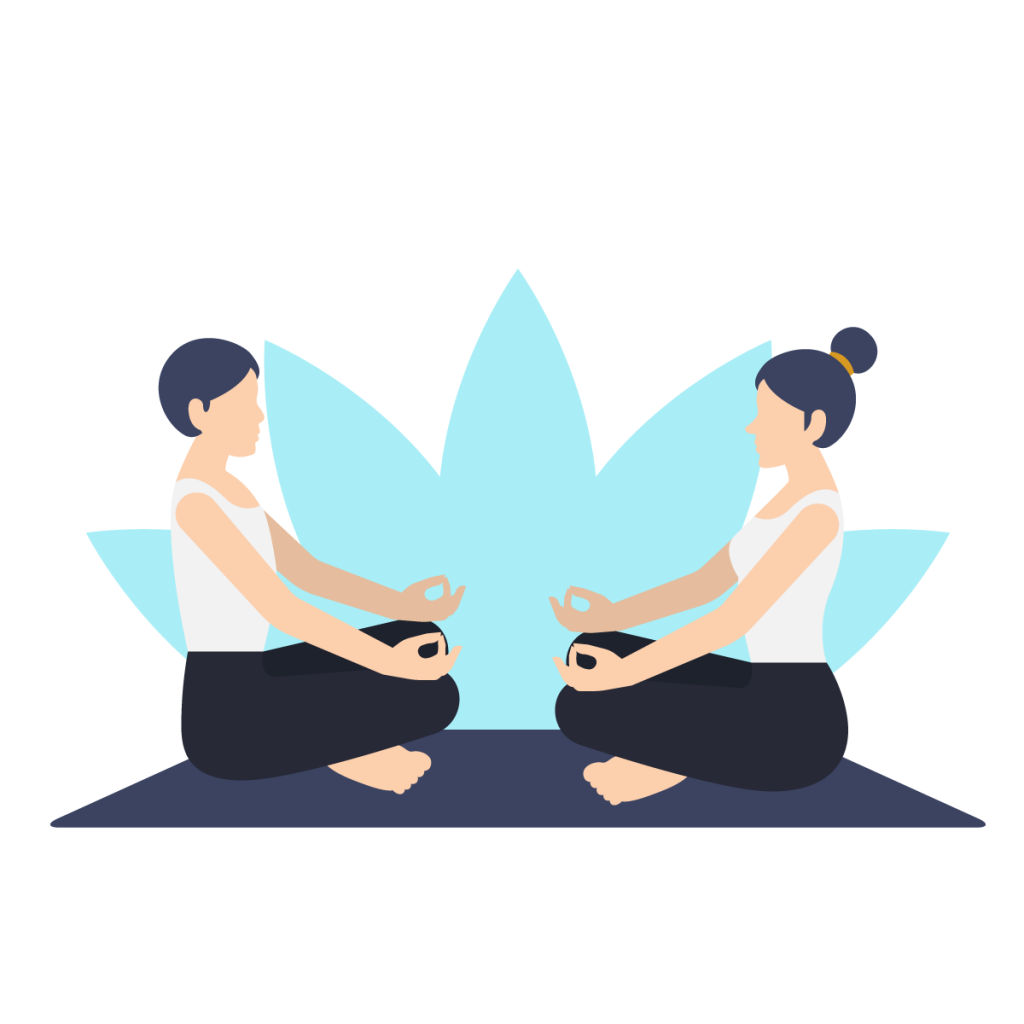 Our Tantra Intensive and Teacher Training covers the seven most important Tantric traditions with an exceptional insight on tantra techniques and practices.
200- & 300-hour Yoga Intensive and Teacher Training courses. Quoted as a "life-changing journey of
self-discovery, acceptance and compassion".
Breathwork intensive retreats and facilitator training used as a supportive tool to facilitate insight, meditation and healing.


Dance, playfulness, heart & intimacy in one single system for healing and spiritual awakening.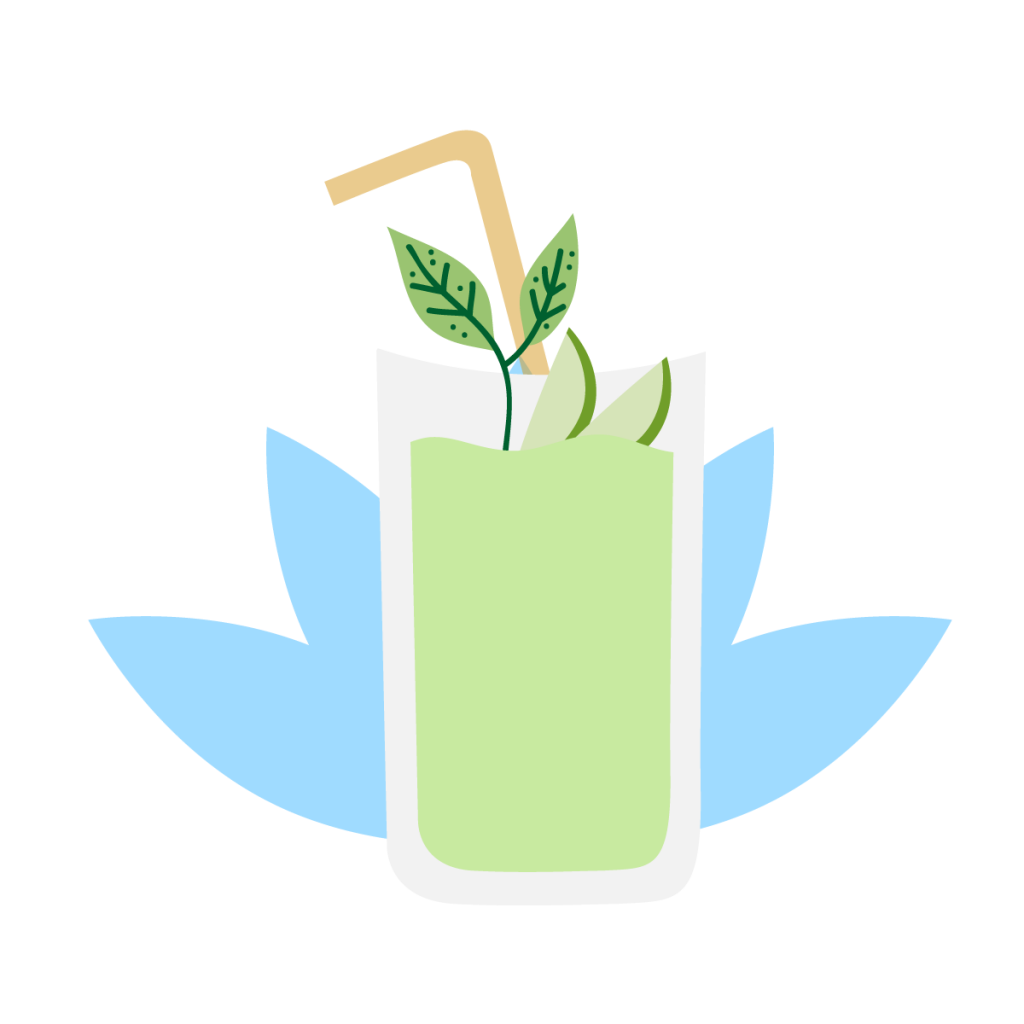 The goal of our detox programs is to provide a sacred space for your physical, mental, emotional and spiritual renewal and detoxification.
Yoga, Detox, OSHO, Tantra Courses and Teacher Trainings in Koh Phangan, Thailand
We are an International School of Awakening and Healing with our main school in Koh Phangan, Thailand. We provide a mindfulness community, for people who want to live a happier, more fulfilled and wholesome life, based on principles of self-development, acceptance and celebration.
We believe that experiential learning is the best form of learning. Anything that we experience directly tends to have a greater impact on us. Hence, we focus on achieving true wisdom, acquired through our own experience, rather than 'receiving' the experiences of a guru through words or ancient texts.
Our sole purpose is to help each and every individual to become who they really want to be. Through self-exploration, everyone can free themselves from the collective consciousness and become their true selves. Reconnecting people with their inner self and inner wisdom helps them to lead a more prosperous and fulfilling life.
We facilitate their journey of self-exploration, rather than giving them prescribed answers or solutions. A rational mind and a path of experiential learning is the best way to acquire spiritual teachings and be able to sustain them.
Standard and Premium packages, including accommodation
I had the genuine pleasure of attending Samma Karuna for several months, and I am so grateful to the universe for bringing me into contact with this magical center of love!!! Samma Karuna is so much more than a place where people do yoga, and can explore a wide variety of meditations, wisdom sessions, tantra, and many many other heart opening workshops....
I am a big fan of the kundalini yoga at samma karuna - tought by the two beautiful souls jewels and alex. Always challenging but very much rewarding at the same time I felt a deeper connection to my true self and in general more receptive for the beauty of life

Thank you!
A & H Program is amazing. So much inspiration to me as an absolute beginner in kind of such experiences. Very unique place with amazing classes, teachers & people. I only stayed for 8 intensive, mind opening, funny & inspiring days. Shared with other beautiful people or just with myself.
Thx a lot for everything. Namaste.