Down-to-earth spirituality. Non-dogmatic, Non-dualistic & heart-based teaching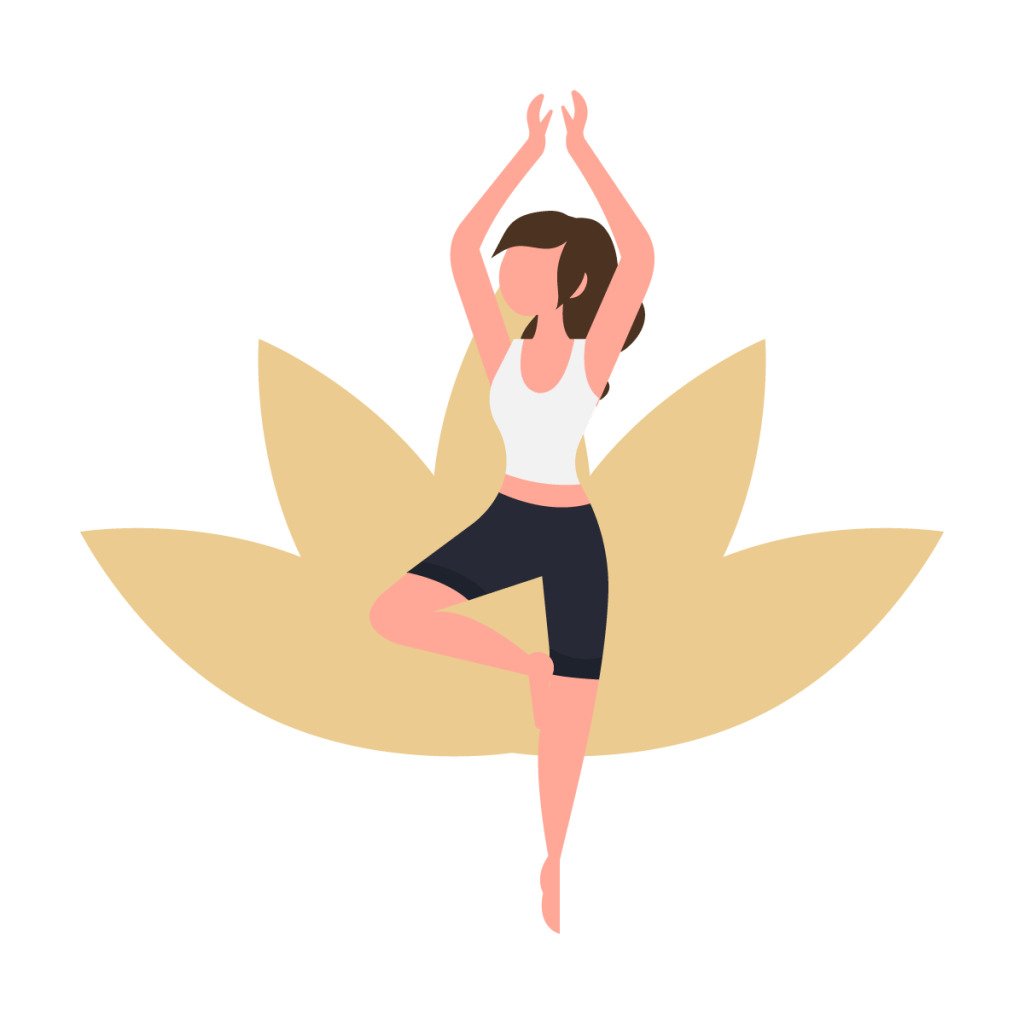 The insignia of the school, our Awakening & Healing program is the most comprehensive non-dogmatic personal.development program in the world.
Our Tantra Intensive and Teacher Training covers the seven most important Tantric traditions with an exceptional insight on tantra techniques and practices.
Breathwork intensive retreats and facilitator training used as a supportive tool to facilitate insight, meditation and healing.
The goal of our detox programs is to provide a sacred space for your physical, mental, emotional and spiritual renewal and detoxification.


200- & 300-hour Yoga Intensive and Teacher Training courses. Quoted as a "life-changing journey of
self-discovery, acceptance and compassion".
In this Foundational Tantra practice developed at Samma Karuna we you movement, playfulness, heart & intimacy for healing and spiritual awakening.


Yoga, Detox, OSHO®, Tantra Courses and Teacher Trainings in Koh Phangan, Thailand
We are an International School of Awakening and Healing with our main school in Koh Phangan, Thailand. We provide a mindfulness community, for people who want to live a happier, more fulfilled and wholesome life, based on principles of self-development, acceptance and celebration.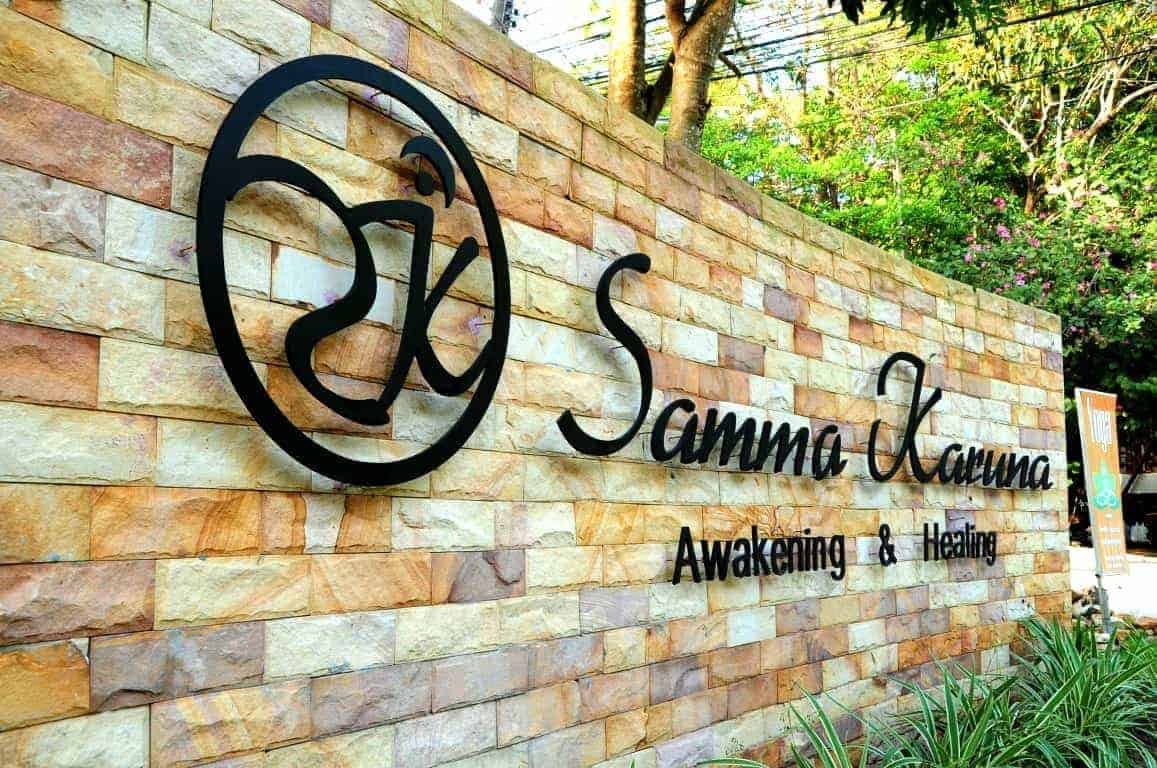 We believe that experiential learning is the best form of learning. Anything that we experience directly tends to have a greater impact on us. Hence, we focus on achieving true wisdom, acquired through our own experience, rather than 'receiving' the experiences of a guru through words or ancient texts.
Our sole purpose is to help each and every individual to become who they really want to be. Through self-exploration, everyone can free themselves from the collective consciousness and become their true selves. Reconnecting people with their inner self and inner wisdom helps them to lead a more prosperous and fulfilling life.
We facilitate their journey of self-exploration, rather than giving them prescribed answers or solutions. A rational mind and a path of experiential learning is the best way to acquire spiritual teachings and be able to sustain them.
Standard and Premium packages, including accommodation
Views Navigation
Event Views Navigation
Compassion in Action
Donate Today
Tripadvisor Customers' reviews
I lived for two months at Samma Karuna in fall of 2019, doing yoga teacher training for one month and volunteering/teaching yoga for the next month. Prior to going there,... read more I got two personal recommendations about the place. To start, it is a dream campus, with no better place to live and study that I can imagine. Tropical green plants, colorful uplifting buildings, right on the ocean, beautiful wooden shalas with breathtaking views. This is as good as it gets.

The accommodations were clean and spacious for the most part. I stayed in two different 4 person rooms there and they were both air conditioned with nice facilities and comfortable beds. I thought it was a great deal for the price. Also many great restaurants and vegetarian/vegan/healthy food places within walking distance, not to mention right at Samma Karuna is Chika's cooking at Chikalicious - the best of the best!!!

The YTTC was incredible - absolutely amazing teachers and course structure - but that is a whole review on it's own. The work-trade program is a great experience as well, and I was grateful for the opportunity to live and volunteer there, getting to practice teaching yoga to people that were so supportive, compassionate, and encouraging to me as a new teacher. The work-trade I felt was very flexible to what I was interested in. The volunteer leader at the time I was there, Marian, was such an amazing person, and I hope she's still there!

Additionally, staying at a place where there are so many offerings and such a variety of classes is really wonderful. I learned so much in my time there and evolved as a person because of all the different things I had access to. The teachers are all highly knowledgeable and experienced in their subjects, and I felt like I was learning from truly good people.

Speaking of which, the people that Samma Karuna attracts are just the best, most beautiful people you will meet in your lifetime. I am still friends with many of them to this day. Being there truly just feels like being in heaven. The love that pervades this place gives a natural high and feels like a constant warm, loving, embrace. Going to Samma Karuna feels like coming home. I can't recommend it enough!
wanderlustelana


July 31, 2022
GreatFull - Super lovely people, cosy atmosphere and very deep transformative programs.
I've been visiting Samma Karuna since 2015 when it was just a jungle Shala near the little road since... read more that time my personal journey of self development has started and I really grateful for that magic kick with kundalini osho meditation
I really love you guys
179annai


August 29, 2022
I came to Samma Karuna this September and it was a life-changing experience for me. My life changed a lot after this trip and i'm so grateful for it.

... read more /> With this cozy atmosphere, for me, it's not just a school but a community, a family. The teachers and others students are so cool, they always open to share and support each others. I felt like no matter who i am, i will always be welcomed and understood here. So, i could complete join this community and express myself without any hesitate. It's so amazed how Samma Karuna makes me feel grow and love myself day by day. My perspective on life has changed and i had deeper connection with myself after the tantra and breathwork classes. I'm specially loved the So Ham breathwork. So impressive how much i can learn and connect to myself each time i practice it. Additionally, i highly recommand the Samma Karuna Aum Meditation. It's hardly to describe by some words but so incredible and wonderful. I can feel its vibrations now when I think back to those memories.

Thank you a lot Samma for these beatiful and sacred experiences. For me, it's very meaningful what you guys are doing and i admire it so much. The best place to heal and escape from busy life. Hope to be back soon!
Phước Hậu N


November 2, 2022