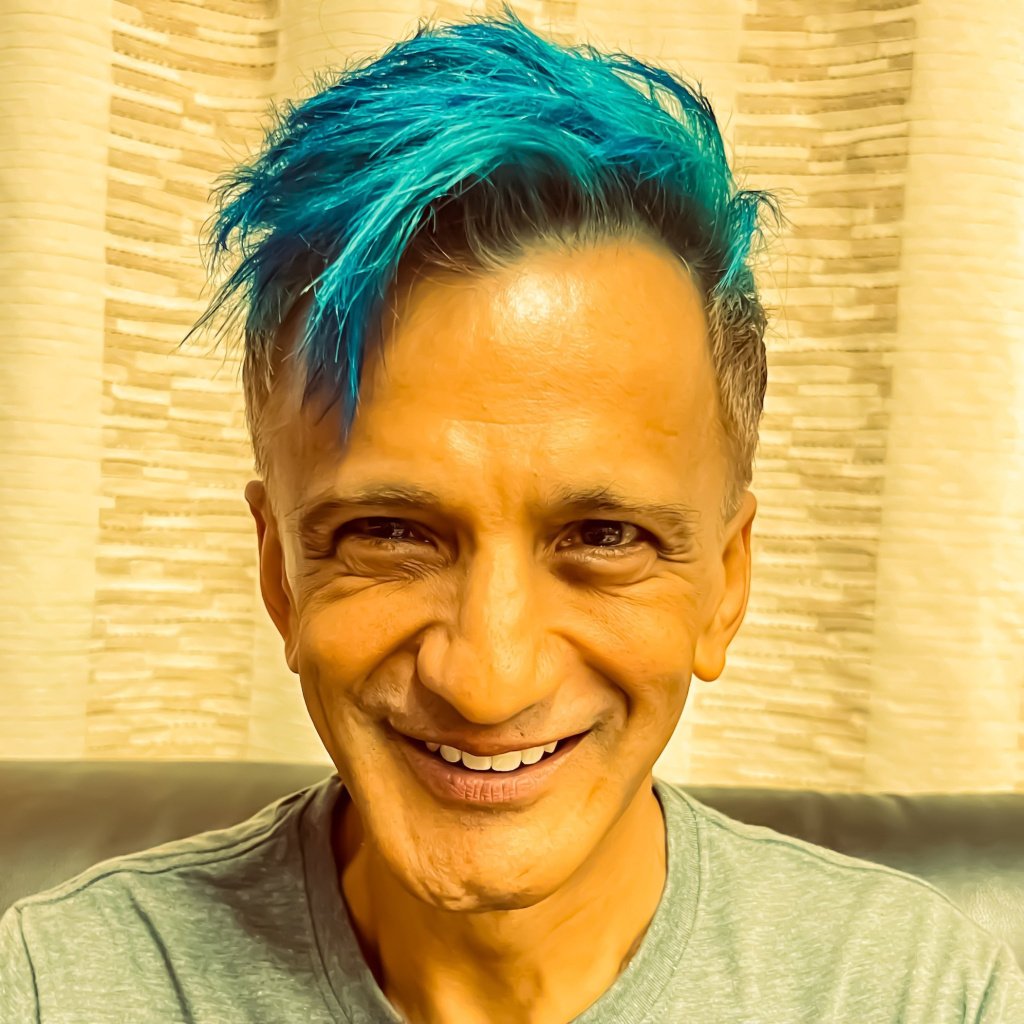 Raphael is an Integrative Psychotherapist and Meditation Teacher.
They support people to transform challenging situations, toward leading the most authentic and fulfilling lives possible.
They employ a range of therapeutic and life development modalities, including mindfulness and self-compassion, play therapy, art, dance, and ecological, utilising pioneering research in neuroscience.
As a meditation teacher Raphael is part of the core teaching team for Samma Karuna's programs: Breathwork Facilitator Training; Tantra Teacher Training; Yoga Teacher Training; and Awakening and Healing.
They conceived and lead BEYOND ECSTATIC: a workshop playshop that integrates dance, art, connection with the natural world, and engagement with community, to approach the Sublime. BEYOND ECSTATIC is due to take place at Samma Karuna in August 2023.
Raphael is also a Certified Teacher of Mindful Self-Compassion: teaching courses, co-leading LGBTQ+ retreats, and other sessions for the Center for Mindful Self-Compassion (USA).
Raphael embraces and works with people from diverse backgrounds all around the world.
Supporting this work is over 40 years of meditative practice; significant academic research; pioneering artistic practice; and substantial experience of helping people live more holistically creative lives; to better engage with
"The Delicious Delight of Living".