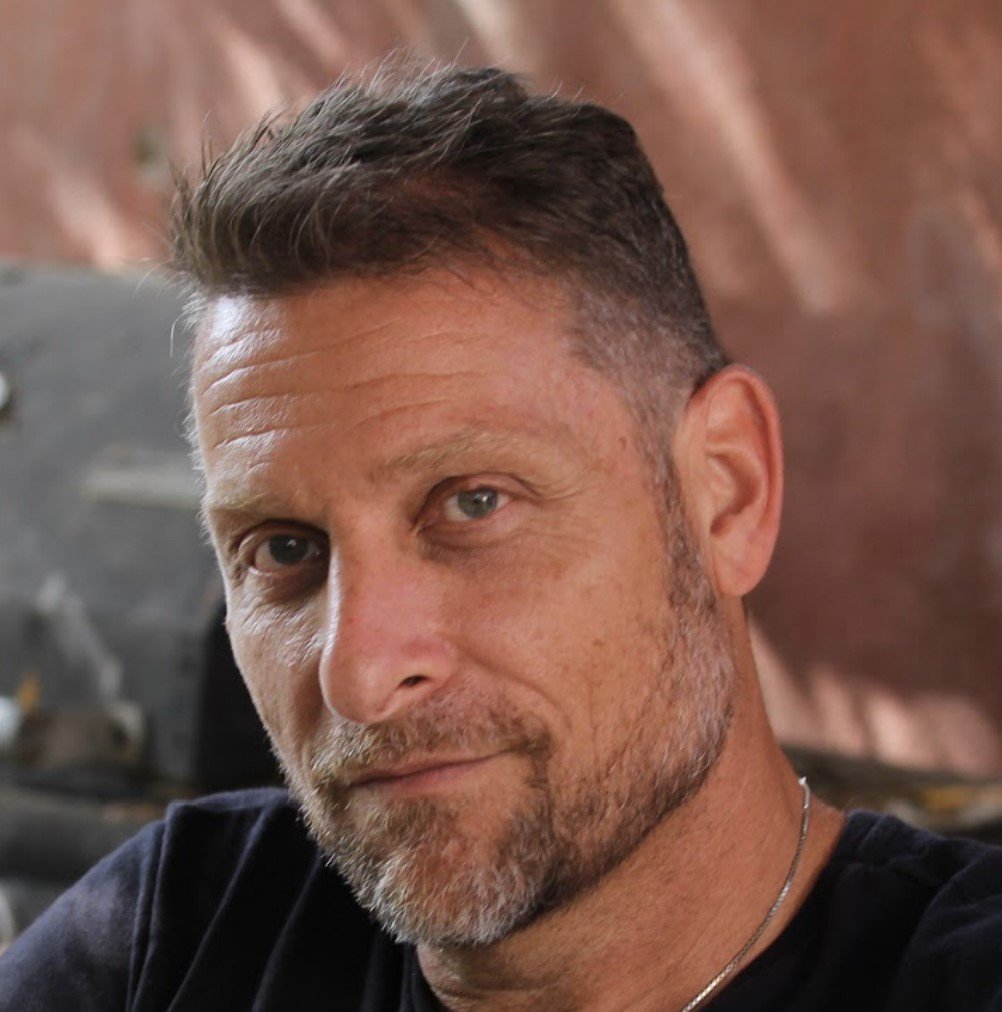 Since 2010 Samuel supporting people in their life Journey through clinical treatment and workshops of personal growth. Samuel is a body & mind therapist facilitating Tantra, NLP, Family constellation, Shamanism & life Coaching.
Samuel developed his knowledge and experience in Israel in Maarag the leading Tantra school in Israel based on Osho's path, Samma Karuna Healing & Awakening school , Intelligence center – Family Constellation & Focusing school and more.

Light is the goal, love is the way, happiness is the sign that we are on the right path.