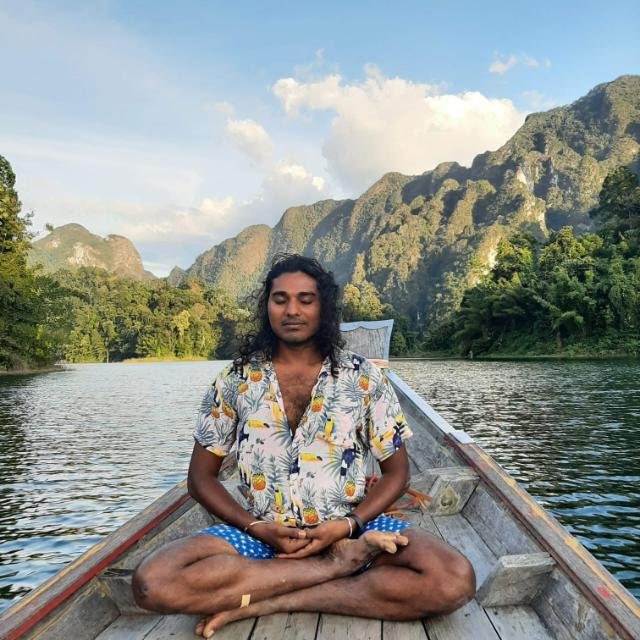 Aravind Kaliamoorthy is a young photographer whose passion is artistic photography. He was born in 1990 in Pondicherry, India. Being a very talented person, he won many first and second prizes in various events such as web designing contests, photography contests, poster designing contests etc, during his college studies and during his childhood through his creative designs and thanks to his passion for photography. In his college, he was an inspiration for many classmates and professors.

His photographs show reality, just like a painting painted using lights and colors that Mother Nature serves us every day. He always keeps his camera with him, wherever he goes, as if it were his best companion. He has traveled along many places in Tamil Nadu. His passion for photography extends even to capturing people's portraits, street photography, etc. Many of his photography works were exhibited in some events and some photographs got published in various Indian magazines as well.
Last few years Aravind has been deepening his spiritual path in Samma Karuna International school by doing different teacher training courses and workshops.
Now Aravind is one of Samma Karuna facilitators, he is facilitating OSHO active meditations, Samma Karuna social meditations and other classes.