Journey of the Modern Spiritual Warrior at Samma Karuna Thailand
What does it mean to be a man?

The answer to this question cannot be found in books, movies or media.
Nor in the gym or adventurous practices.
The answer to this question lives inside your beating heart and heaving chest.
Only when we let go of cultural conditioning, sift through social stigma and open up to vulnerability can we stare our true nature in the face.


Can we meet our true nature?

The answer to this question lives inside the very fabric of your being.


Wondering about the state of the planet?

One of the things most missing in our world is healthy, initiated men.
If men learn how to stand together they can birth create a civilization where the masculine and feminine energies are fully honored, integrated and celebrated.


For who is this event?

This event is for men who are engaged with their soul work.
This is integration work.
A selection process is necessary.


Reasons to take this course:

Learn to hold space for men
Learn to work with men both individually and in groups
Learn the (relational/transformational/Spiritual practice of Circling)
Develop masculine Spirituality
Develop emotional awareness
Learn to work with polarity
Experience Radical Brotherhood
Experience initiation
Integrate masculine and feminine within
Find masculine purpose

SUBJECTS COVERED:
Masculine Awakening
Masculine Spirituality
Divine Masculineg
Divine Feminine
Masculine Archetypes
Father Work
Absent Fathers
Somatic Trauma Work
Emotional Awareness
Emotional Intelligence
Emotional Release
Hero's journey
Masculine Presence
Finding Purpose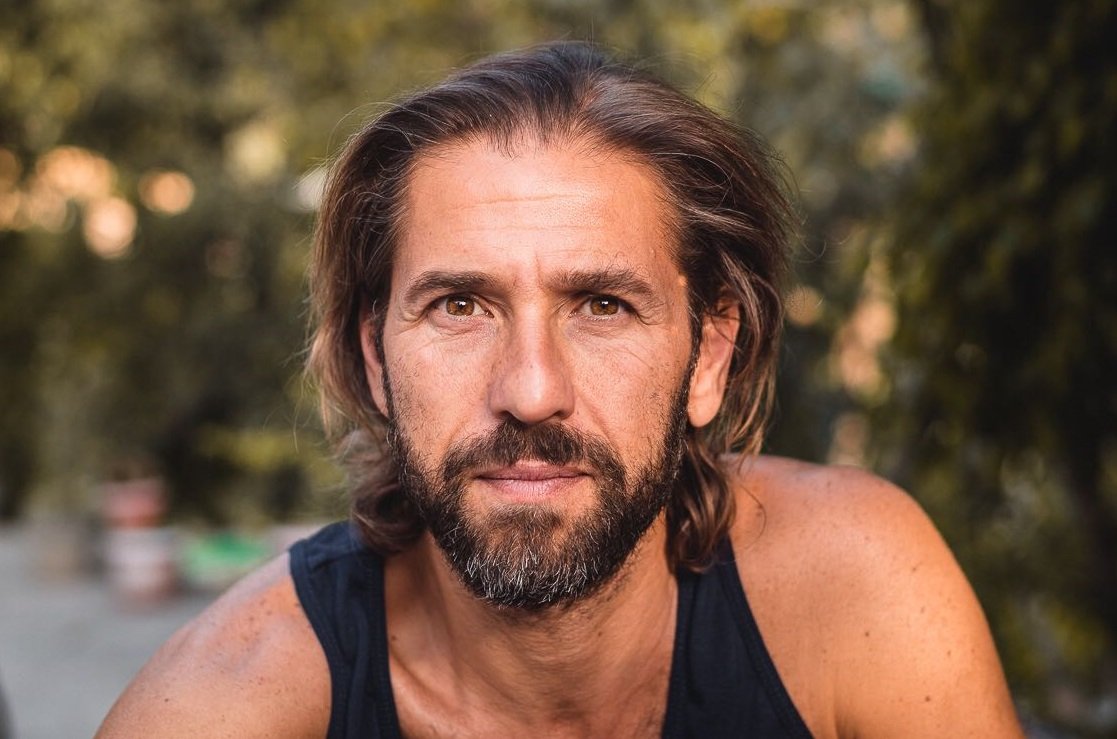 >
— About the Facilitator Matteo —

His journey began in 1996 by practicing Kundalini Yoga, followed by a worldwide constant expansion into personal development such as NLP, EFT, Nutrition and Longevity, Life Coaching, and Tantra. He is now a certified Yoga Instructor in Kundalini Yoga (3HO) and recently in Sattva Yoga

Matteo started his exploration into Tantra by studying Classical Tantra with Agama Yoga. By later becoming a facilitator of Tao Tantric Arts, a fusion of Ancient Tao Sexual Arts and Tantra based on the work of Master Mantak Chia (taotantricarts.com). He deepened his knowledge by studying Sexual Shamanism with ISTA (International School of Templets Arts) with whom he is now the organiser for Italy.

He is also a Certified Vegan Raw Food Chef, NLP Master Practitioner a Belly to Belly facilitator and holds an MBA in Political Sciences.

More info at www.matteomorozzo.com