About our senior yoga teachers
Satyama has been teaching yoga for the last 15 years, with her first certification in Integrative Yoga Therapy (IYT 200 hrs) through Joseph Lesatyama 4Page and Jonas Westring in Florida, USA. She is also a Yoga Wise (canada and the UK) and Sivananda (Kerala, India) teacher. Hatha, Vinyasa and Yin are her specialist areas.
Satyama integrates the healing benefits of yoga from the experience and experiments with her own body, and uses this knowledge to help others in developing a deeper mind-body connection. She is passionate about bringing the teachings of the East to the West and has taught yoga and meditation in the Osho Meditation Resort in India, the Yoga House in Guatemala, and the Osho community in Costa Rica, Pachamama.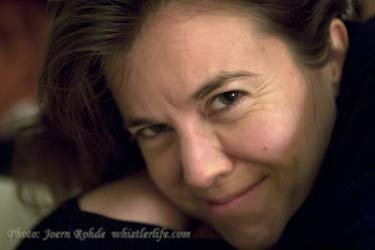 Doni is an experienced and certified Hatha yoga teacher who trained in India. He has over 10 years experience in yoga, working full time as a yoga teacher for the last six years. Yoga is his biggest passion in life, both professionally and personally. With a background in martial arts, he has vast knowledge and skill with regards to movement, anatomy and the physical and mental bodies working together.