Do you need a space to create?
As part of our contribution to society, Samma Karuna offers free access to its facilities to artists and creative groups that would like to gather and practice their art or performance. These facilities include access to our meditation halls for practice during breaks, free WiFi, free purified water and special gathering areas.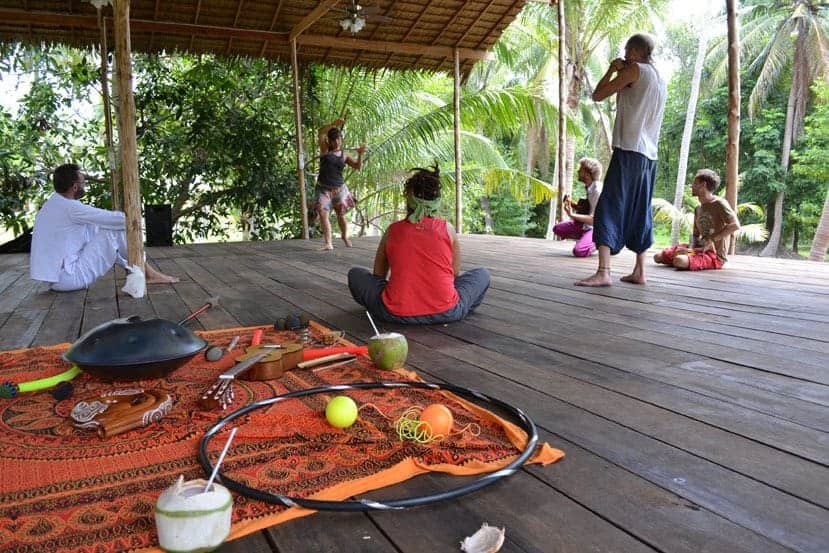 Whether you have a group of friends that would like to create something beautiful together, or you are an artist and need a space to create, Samma Karuna welcomes and supports your activity.
Love in action!