Tantra Of The Heart Intensive
February 15, 2022 @ 9:00 am

-

February 17, 2022 @ 6:00 pm

UTC+7

EUR€223.00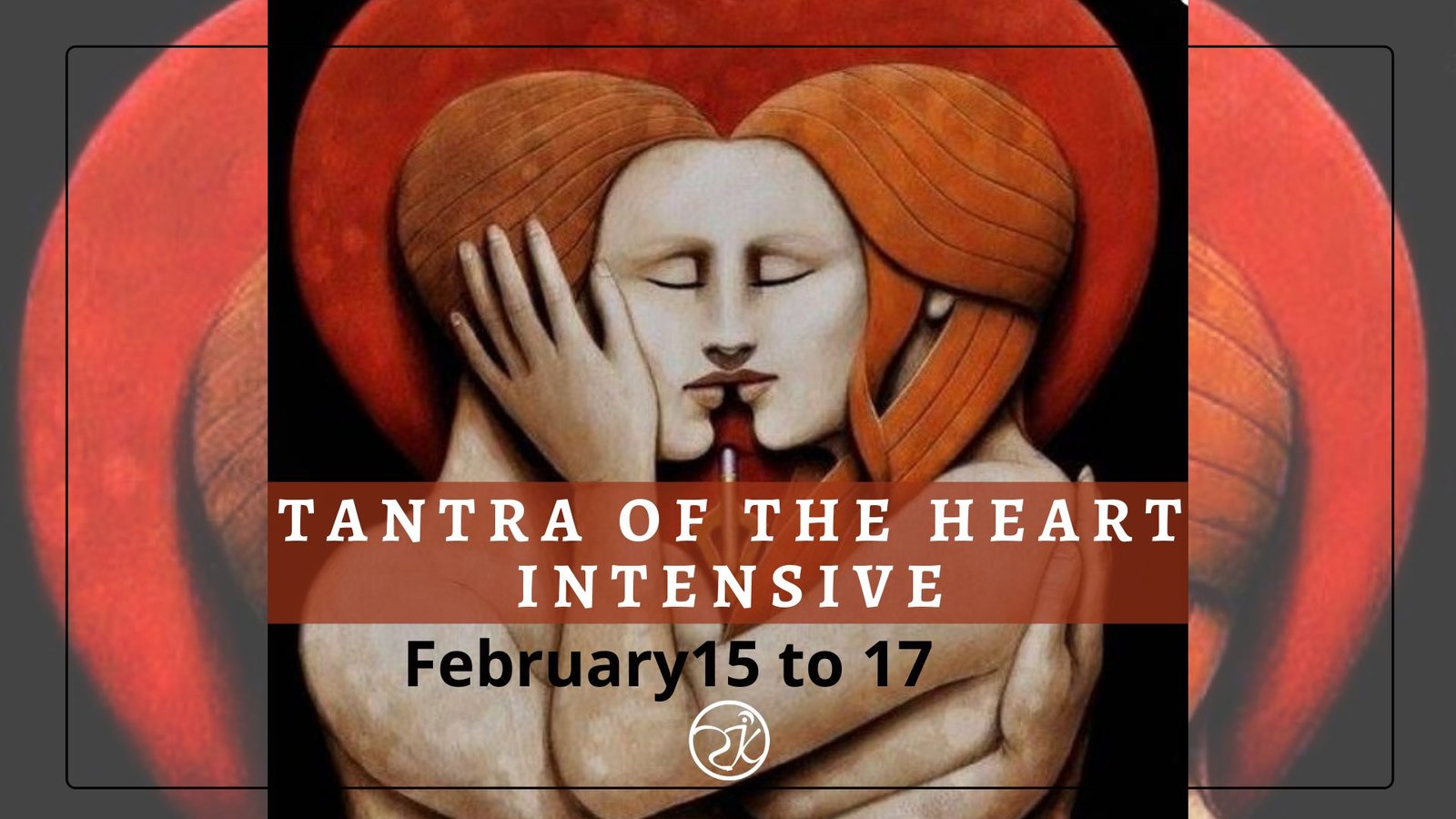 Tantra Of The Heart
3 days Intensive
Learn what Tantra truly is by understanding its principles and how to apply them to open up your heart and enhance your sexual life.
Explore your sexuality and your expression of it.
Expand your consciousness and capacity to give and receive Love.
---
75% of this course is experiential where you will be able to explore and experience:
✓ The 5 tools for insight
✓ Inner child and heart Tantra
✓ 4 elements touch
✓ 4 steps hugging meditation
✓ Healing through heart energy
✓ Review of the archetypes in Tantra (Samma Karuna Achegram)
✓ Tantra as a path of self-realization through love
✓ Tantric approach to love and relationship
– Tantra as a path of self-realization through love
---
About The Teacher:
Ishi is the founder and lead teacher of Samma Karuna, the international school of Awakening & Healing. Ishi has been teaching Tantra for over 10 years and practicing for over 16 years. He is also an experienced Vipassana meditator, Breathwork facilitator and creator of a number of social meditations (including Samma Karuna AUM mediation, Sacred hug meditation and Shower of love mediation among others) as well as a breathwork system known as Tetra Breathwork.
He is the author of Intimidades(R), a Tantric board game sold in South America. Ishi has got as well a background in dance therapy, having studied Biodanza in Argentina and creator of the dance therapy system known as BioDevelopment(R).
---
Program
Morning sessions 9 am to 12 pm
Afternoon session 4 pm to 6 pm
The sessions might run longer
---
Contribution
7900 THB (€212)
6900 THB (join with your couple or friend) (€185)
** This workshop must be booked at least 1 day in advance.
Related Events