Samma Karuna Yoga School overview
Samma Karuna Yoga school of Awakening & Healing in Koh Phangan, Thailand offers one of the largest and most compreensives non-dogmatic Yoga programs in the world. Our approach fosters simplicity, kindness, compassion and acepetance rather than power alone.
We offer a 4 weeks all year around Yoga program for Awakening & Healing available in 6, 12, 22 and 28 day packages with accommodation.

4 & 8 weeks Yoga Teacher Training courses

Drop-in classes available to general public.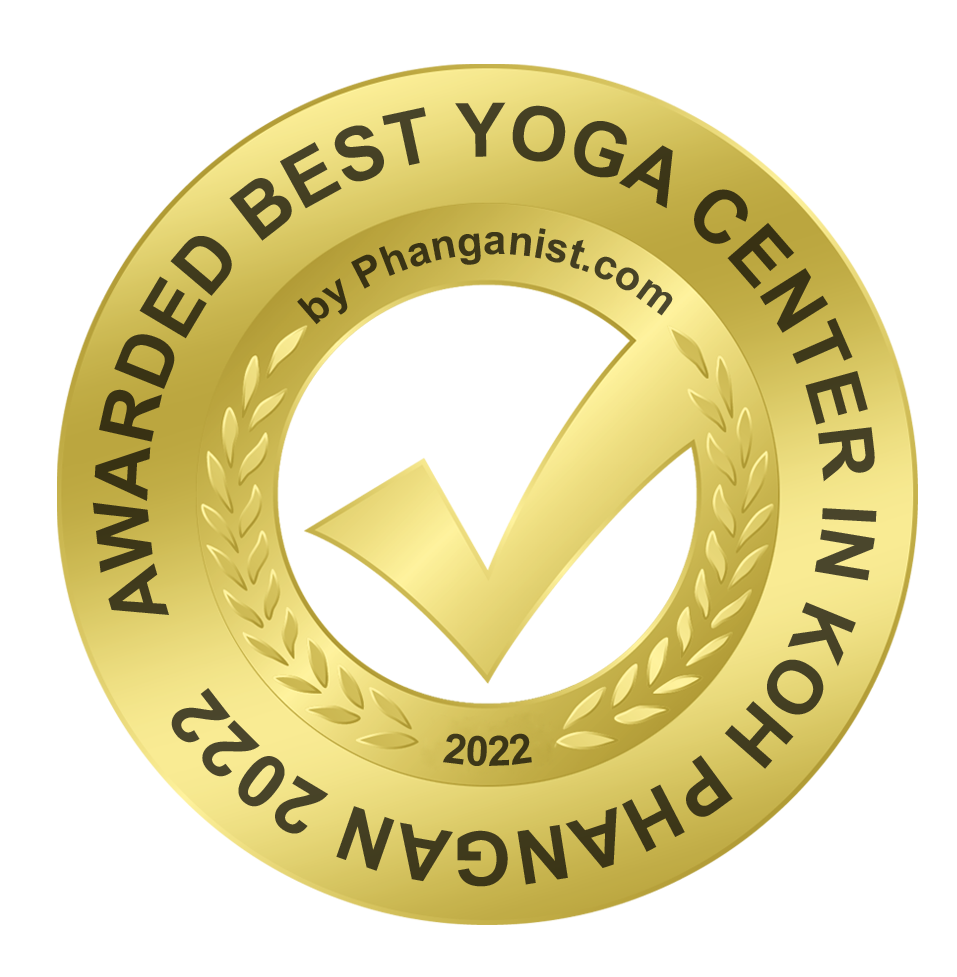 Choose from the following options: