Tantra of the Heart: Beginner Level Tantra
September 4, 2018

-

September 6, 2018

$184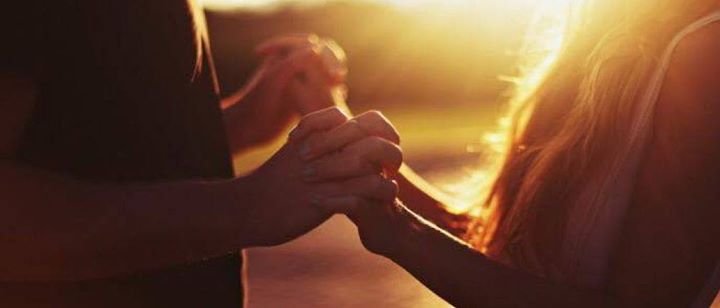 *Advance Booking Required
Learn what Tantra truly is.
Bring the sacred into all aspects of your life.
Explore your sexuality and your expression of it.
Find the grounded still point of presence within yourself.
Expand your consciousness and capacity to give and receive Love.
Connect and expand your awareness of the intelligence of your heart.
This Intensive is open to all genders and sexual orientation over 18.
It is a combination of many forms of teachings that have worked effectively for her over many years including Tantra, Meditation, Conscious Touch, Ceremony, Energy work, Ecstatic Presence, Shaking, Healing and Sharing Circles. It includes movement and dance both freely and in carefully designed exercises, music and silence, stillness, meditation, self-exploration, removal of blockages, expansion, connection, contact and touch. All is heart centred, deeply honouring, consensual, clothed and conscious.
About the facilitator:
Renetsu is a powerful energy worker and a sensitive and experienced empath. During a successful career as a probation officer, where she worked with sexual offender, she was struck down with an illness of unbearable pain and told repeatedly she would never walk again. Her sons were both young and she was committed to parenting them so death, although it would be a welcome release, was not an option she was ready to take. These factors fully focused her path to awakening to the knowing of the oneness of all, and taught her a great deal through direct experience. She spent 6 years in the teaching of a Tantric Master and became a teacher within his teaching. She has been teaching, holding medicine free ceremonies, offering one to one sessions and sharing tantric initiations since the late 1990's including Healing Modalities, Biodanza, Ecstatic Presence, Ecstatic Shaking, Renetsu Ki, Toolbox Time and Sacred Circles. She is internationally renowned as a holder of space in which healing and shifts of consciousness easily occur allowing an impressive growth opportunity to all. She uses her sessions as a speaker of wisdom, and messenger of strategic insight with pinpoint accuracy. All of her focus revolves around facilitating and encouraging others into deeper depths of Consciousness and Healing from which to lead full expressions of their awesome authentic being in life. ♥
Tickets are not available as this event has passed.
Related Events