Yoga Therapy
October 16

-

October 18

$230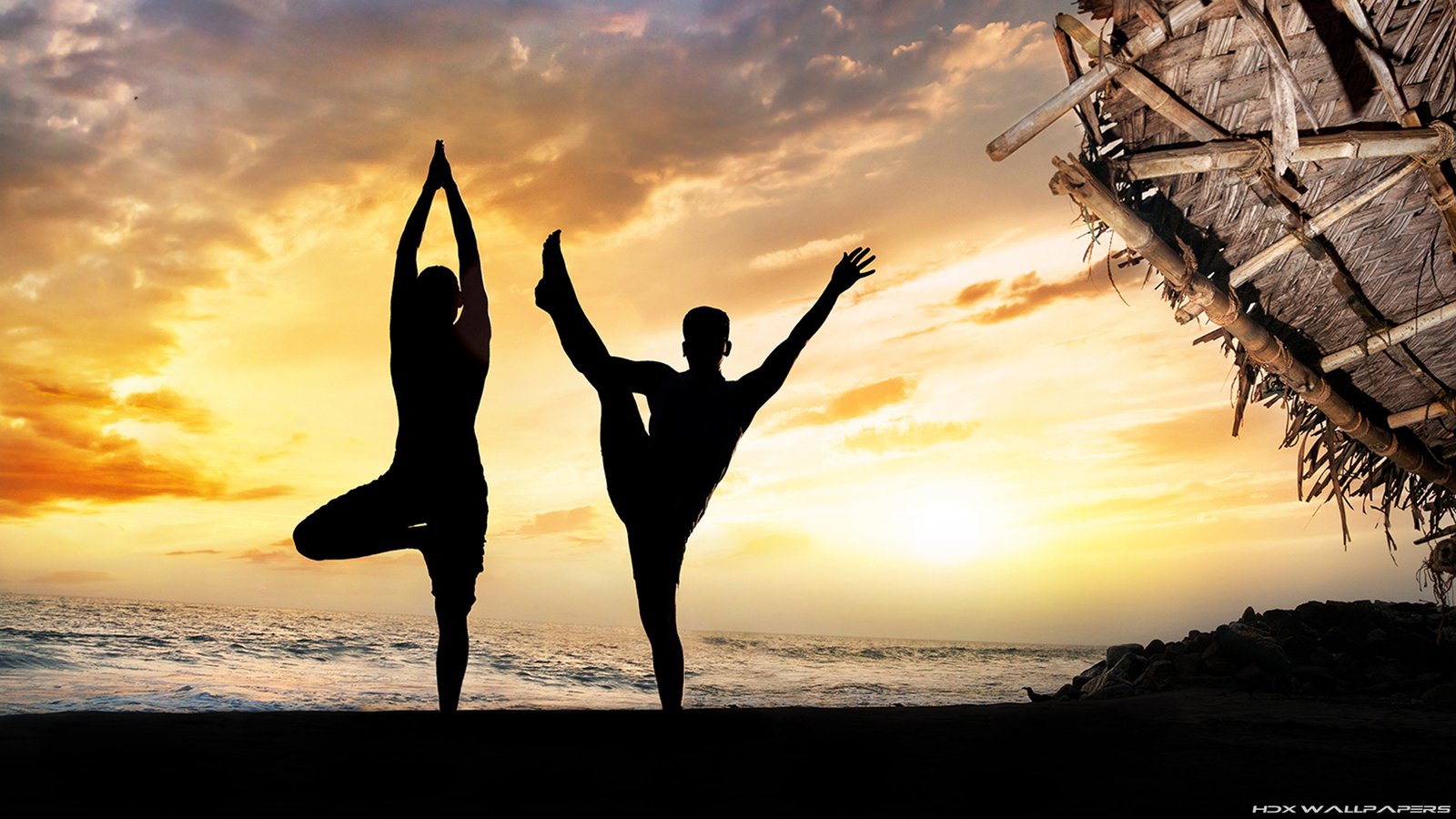 Aims :
– Introduction to healing of the body, mind and soul through yoga.
– Presentation and practice of effective yoga techniques addressing different levels of our health and well-being.
This workshop will offer you the chance to practice and learn effective yogic techniques to address different levels of your health and well-being. We will be introducing asanas, pranayama, meditation and purification techniques for anti-aging, stronger vitality, balanced immune system, emotional well-being and brilliant mind.
Schedule :
The course will be for three days:
Tue 16th, Wed 17th, Thur 18th, October.
In two daily slot ;
Day I
09:00 -12:00 hrs.
– Yoga and Healing intro
– Anti – aging class
16:30 – 19:00 hrs.
– Introduction to purification
– circulation and purification
Day II
9:00 – 12:00 hrs.
– Practice of purification
– Digestive health
16:30 – 19:00 hrs.
– Yoga and Emotions
– Emotional health class
Day III
9:00 – 12:00 hrs.
– Immune-system and stress management
16:30 – 19:00 hrs.
– Mind and concentration
– Final Q and A and wrap up
*** 19:00 – 20:00 hrs Additional hour
Each slot will be focused on yoga therapy on selected areas effecting our health combining theory with a scientific approach and its yogic application.
*Additional hour 19:00 – 20:00 hrs Free introduction.
**An optional fourth day ( Extra day for teacher ) will be offered for specifically yoga teachers who are interested in becoming yoga therapists to introducing different yoga styles in this direction.
***What to wear and bring. Participants are invited to wear comfortable yoga cloths during all sessions. For the purification technique they will be asked to bring lukewarm water and natural salt.
****Students need to bring basic kriya tools; tounge scraper and neti-pot.
About facilitator :
She is an international yoga therapist and traditional tantra teacher. She has a holistic approach to health integrating body, mind and soul through hatha, pranayama, kriya ( purification ), ayurvedic principles, mindfulness, psycho-spiritual work, meditation, diet and life-style adjustments. She offers intensive yoga therapy retreats and one-to-one consultations in Europe and Asia through out the year.
Related Events