If you landed here, chances are you have been reading or hearing about the philosophy of Tantra. Now, theory aside, you would like to dive into a real Tantra session and you are wondering what to expect from it in 2021.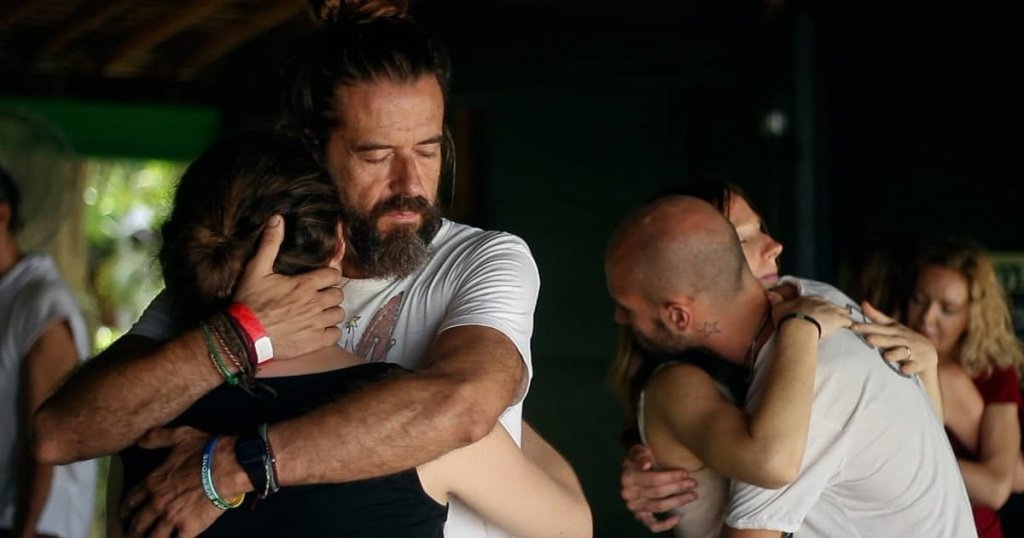 First and foremost, it is necessary to make a distinction in terms. You might have heard talking of Tantra classes, Tantra workshops, Tantra sessions and Tantra Teacher Training.
Let's have a quick look at these definitions, to clear up any possible misunderstanding.
Tantra classes
This is what you're looking for if you already have some theoretical background or you're simply interested in getting the real feeling of Tantra without much talking.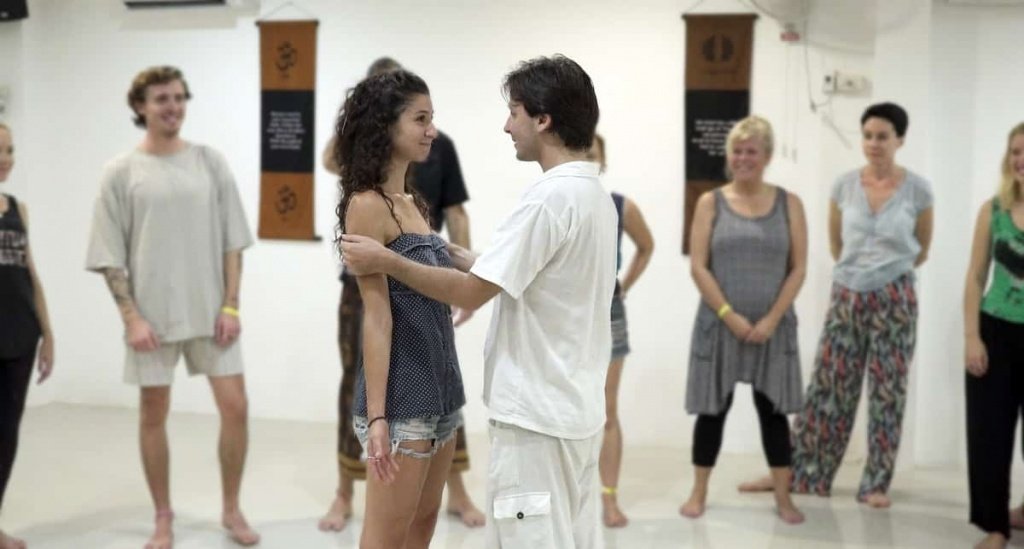 These are generally group classes run by a facilitator. There will be little or no theory and a series of exercises, meditations and techniques you can practise alone or in a group.
This is the main topic of this article, please keep on reading to know what to expect from it.
Tantra workshops
Here, we are talking of something a bit more structured. Workshops generally take place over multiple days and they include some theory on top of the practical exercises and meditations.
Sometimes referred to also as Tantra intensives, they provide a deep insight into a specific theme. They are made for groups and on some occasions, they are specifically indicated for couples.
If you haven't already, take a look at the best Tantra workshops you can take at Samma Karuna.
Tantra Teacher Training Courses
After you have become familiar with all aspects of Tantra, you might want to take the leap and become a certified Tantra Teacher.
You will learn everything about Tantra, including philosophy, techniques, meditations, how to hold space for students, how to structure a class and so on.
It normally extends for a longer period than workshops — at Samma Karuna it's a 4-week course — and it requires a good dose of dedication. When you feel ready for this, have a look at the next Samma Karuna's Tantra TTC.
Tantra Sessions
When the word refers to group sessions, its meaning substantially overlaps with Tantra classes, which can create some confusion.
However, the most popular understanding of the word session generally refers to a one-on-one consultation with a Tantra professional.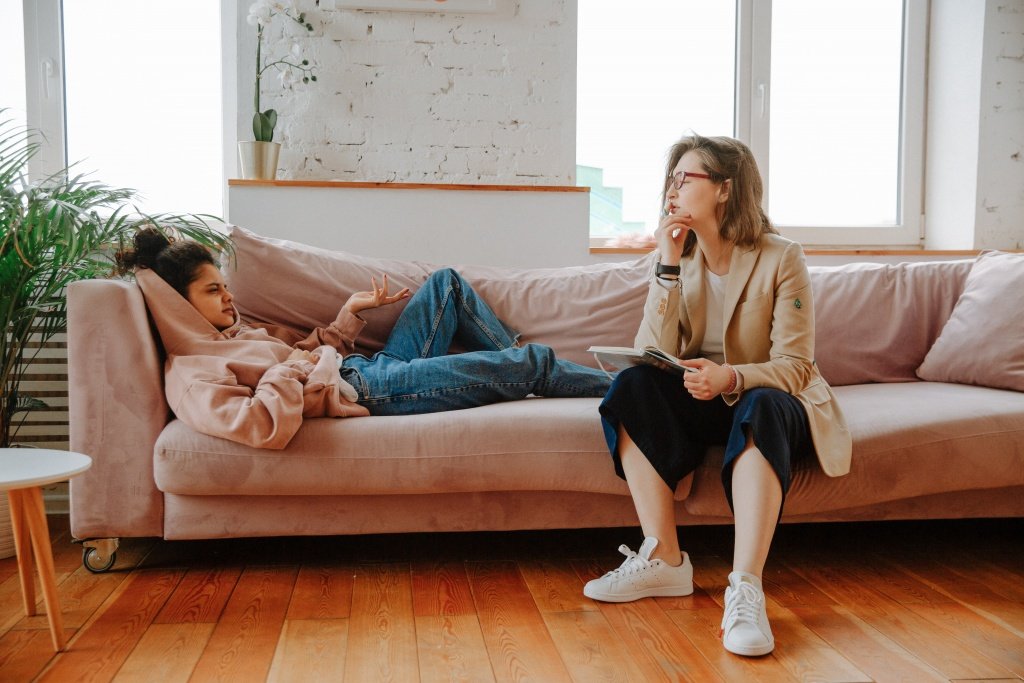 At times, these private sessions might be addressed to couples as a therapeutic approach to relationship or intimacy issues. We believe it's necessary to spend a few extra words on this subject.
What is Tantric Massage?
A session might involve talking, meditations, body touch and massage. After the initial interview, some Tantra therapists could decide to opt for a Tantric massage, also known as Yoni massage or Lingam massage.
These terms refer to an intimate massage, during which the naked client receives a full-body massage often involving a therapeutic stimulation of the genitals.
Just the mention of these words might make some people jump on their chairs, so it is necessary to understand that this is a therapeutic session offered by a professional.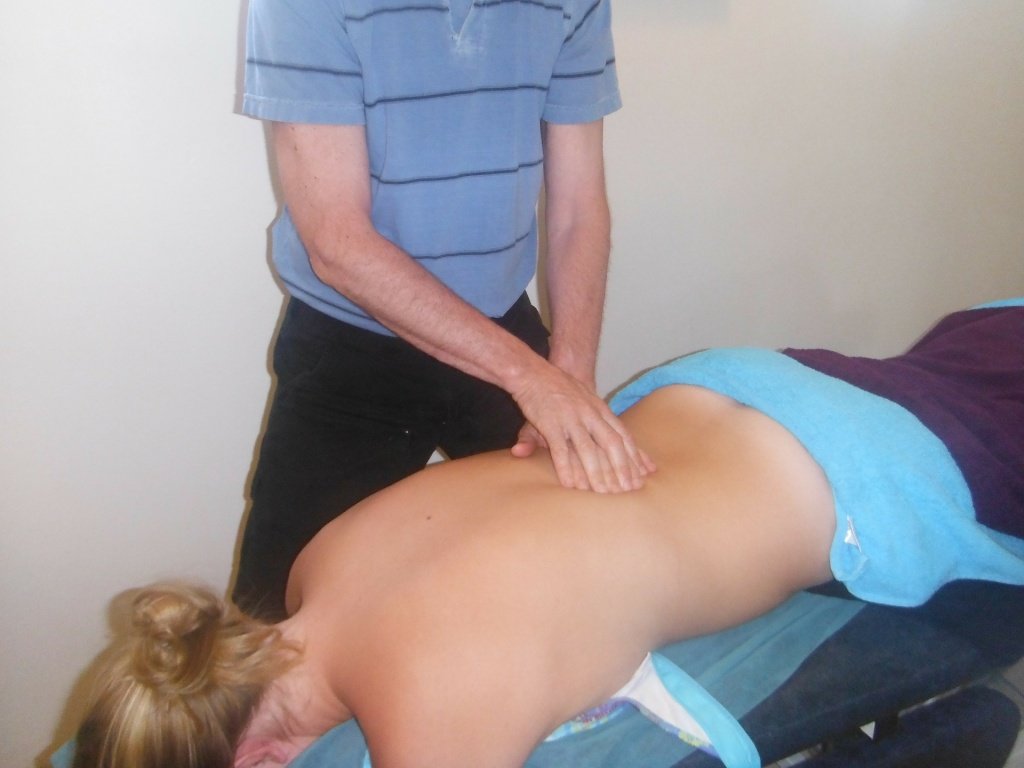 At some point in our lives, we might experience emotional blockages or intimacy issues. Normally, they derive from the education we received, the context in which we grew up, a trauma, some "bad" experiences.
In such cases, a Tantra massage might help release the blockages and live a fulfilling sexual life with yourself and your partner. A Tantra therapist holds a safe space for the client, with clear boundaries and unambiguous intentions.
No sex will ever occur during the session, nor can it be regarded as masturbation: it's a therapy.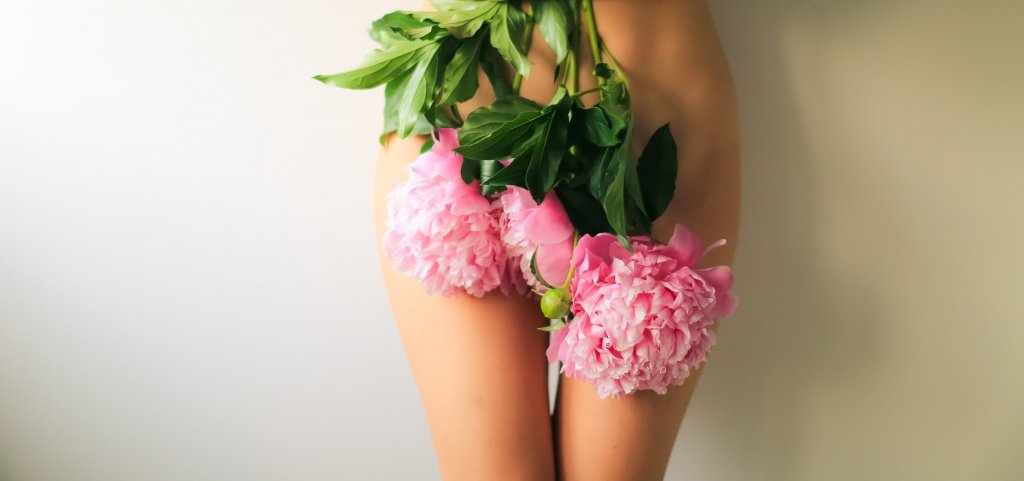 If this still does not resonate with you, just think of a gynaecologist consultation: the patient is naked, his or her genitals are being exposed and touched by the doctor, yet there is no sexual intercourse, nor any sexual attraction.
An ethical Tantra professional will acknowledge the vulnerable condition of his or her clients during the session and will avoid any kind of intimacy with them even after the sessions.
Even though there is nudity and genital stimulation, boundaries are clear and sessions are respectful.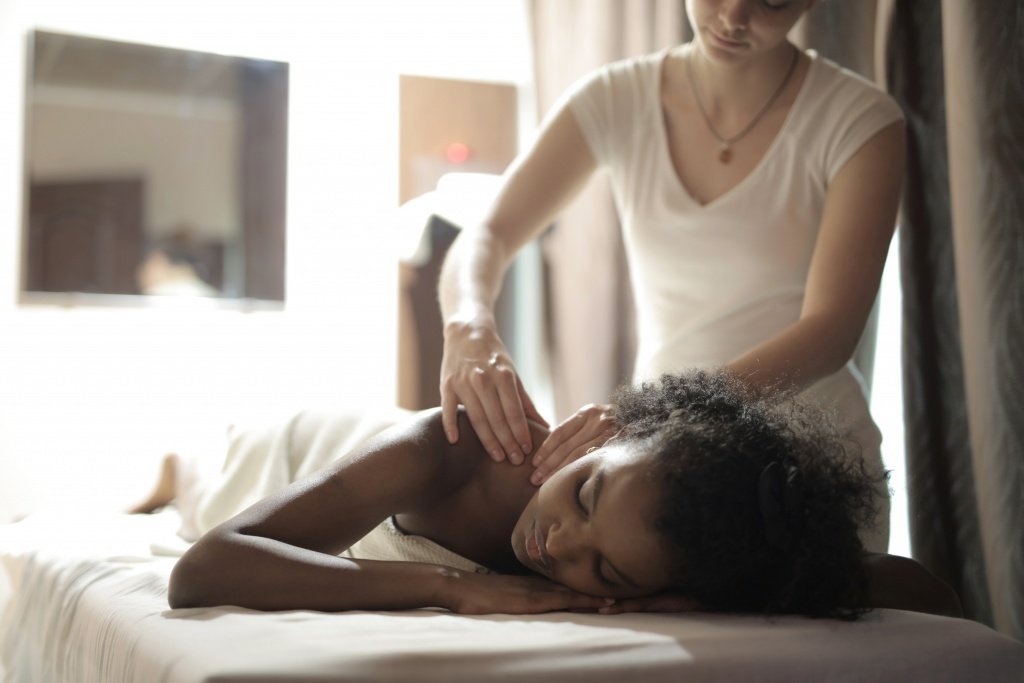 Although Samma Karuna recognises the benefits of Tantric massage provided by authorised therapists, we do not offer this particular activity as part of our program.
Some teachers could offer private Tantra sessions and Tantric massage separately, in their own practice. Samma Karuna encourages safe Tantra practices and complies with the zero-tolerance standards of the Tantra Federation.
All Samma Karuna teachers are certified professionals who know how to create a safe space for their students.
What to expect from a Tantra class
So, what does a Tantra class look like? Though some schools choose to focus on some specific aspects of Tantra, there are some fundamental key points. We will present here a typical Tantra class at Samma Karuna.
The facilitator welcomes the group and gives a brief introduction to Tantra and the activities that will happen during the class.
After that, the teacher normally starts with a socialising exercise to break the ice in the group and raise the energy. This may include some motor activity such as dancing, running, interacting.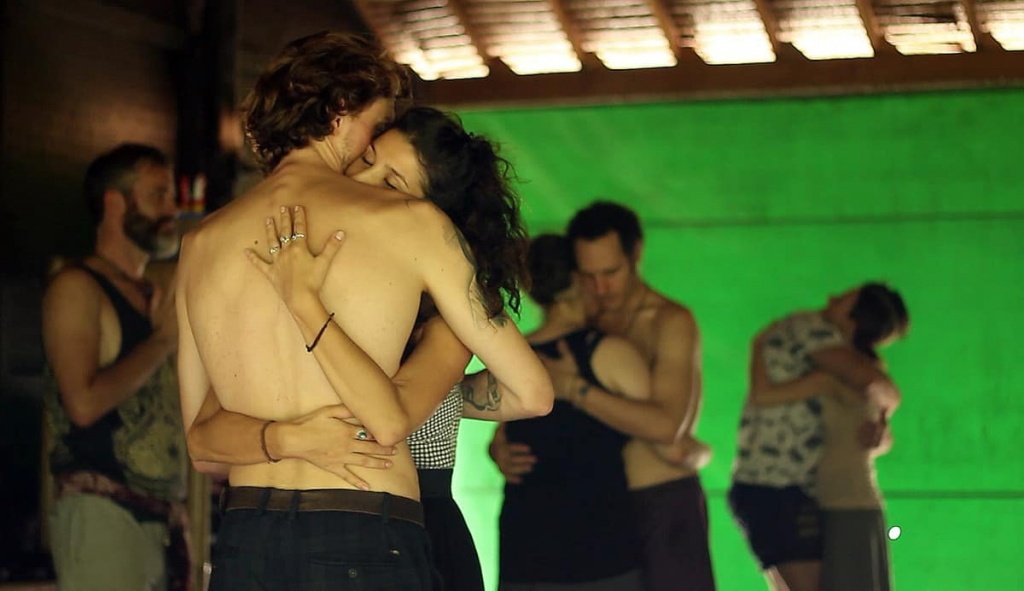 Music is often part of the class and it adapts to the mood and the intensity of the exercises. The facilitator will then move onto developing the theme of the class he or she has prepared.
The focus of each class changes at each session and it may include boundaries, sensuality, emotions, connection, moving the sexual energy and so on.
The exercises will unfold in crescendo intensity and when the key activity has been completed the teacher will slowly bring the energy down towards relaxation.
There are many exercises that you can find in a Tantra class at Samma Karuna or other schools.
Some good examples are meditation in pairs, eye gazing, understanding and setting boundaries, soft touch of the hands or fingers, feeling the "heart" of the partner, conscious hugging, stimulating the five senses, breathing techniques, voicing emotions or whispering kind words, etc.
It's impossible to make a full list but at least you got an idea of what to expect from a group Tantra session!
Conclusions
We understood the difference between the various definitions and focused our attention on Tantra classes or Tantra group sessions.
Tantric massage also has multiple healing benefits but we recommend checking the background of the teacher before booking one.
The Tantra Federation provides a guarantee that the facilitator of any activity related to Tantra is a certified professional offering a serious and reliable service.
Just to be on the safe side, join one of our Tantra classes at Samma Karuna. The exercises proposed by the teachers are meant to awaken your awareness, defining your boundaries, dealing with your emotions and handling your sexual energy.
Every class is different and is an opportunity to explore a different area of Tantra and relationships. Check out our Awakening and Healing Program below to see when the next Tantra class will take place!