TANTRA TEACHER TRAINING AND TANTRA INTENSIVE IN THAILAND
4 WEEKS CERTIFICATION COURSE - NON DOGMATIC - DEEPLY EXPERIENTIAL & HEART BASED TANTRA TTC
Subjects Covered:
Our Tantra TTC program covers an exceptional study of Tantra techniques and practices.
Mindfulness in Intimacy
Energy Body Structure
Tantric Lineages and Sutras
Tao Bodywork
BioDevelopment Practice
Mantras and Yantras
Sublimation and Transmutation of Energy (Tao and Tantra)
Wide Variety of Meditation Practices
Sexual Education and Physiology of the Body (Tao Tantra)
Tantra and Self Development
Touch and Awareness
Tantra and Devotion
Path of Innocence and Path of Knowledge
Solo and Couples Pranayama
Sexual Control for Men and Women
Tantra and Trance States
The Art of Teaching
How to Structure a Class
Tantra and Business
Tantra and Nutrition

** A free teaching internship at the school is offered to all graduates.
Ten reasons to take your Tantra TTC with us: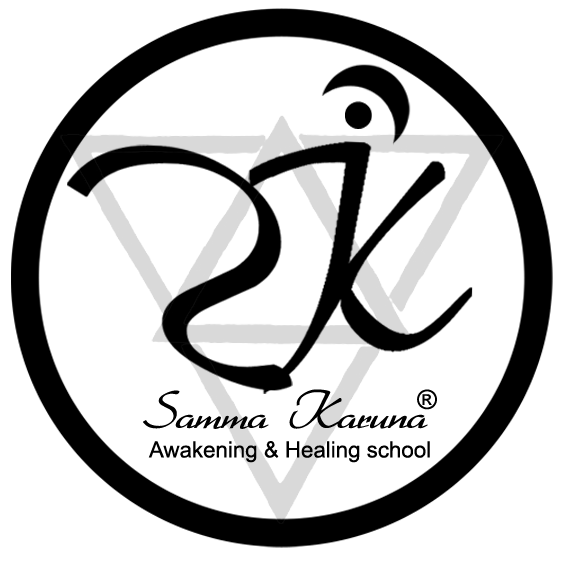 Volunteer with us and receive a 20% discount on your course
By volunteering with us for 4 hours a day, you can selflessly give of yourself for the benefit of others.
Volunteering is typically done at the school or in nearby areas, such as the Koh Phangan Organic Farm or Phangan Animal Care (PACS). Other volunteering activities include beach cleaning, free hugs campaigns or helping at the school in activities such as: assisting in classes, gardening, distributing flyers, etc.
Volunteers are entitled to a 20% discount on the regular fee of our Tantra Teacher Training course.
For more information about volunteering during your Tantra Teacher Training Course (Tantra TTC) in Thailand and how to apply, click here .
What Will Your Day Consist Of?
07.00 to 08.00: Meditation Practice
08.00 to 09.00: Tea Break (Fruit and other Refreshments Provided)
09.00 to 09.20: Compassionate Sharing
09.20 to 10.20: Tantra Theory (Tantra Lineages, Pranayama, Trance etc)
10.30 to 12.30: Tantra Practice
12.30 to 15.00: Lunch Break (Vegan Buffet Lunch Provided)
15.00 to 15.20: Compassionate Sharing
15.20 to 16.20: Tantra Theory (Sexual Education, Sutras, Art of Teaching etc)
16.30 to 18.30: Tantra Practice
Sundays are your day off.
The schedule structure will remain the same throughout, but the topics will change according to the program.
The Application Requirements for our Course:
The pre-requisites to enroll in our Tantra Teacher Training 200 Hour Course (Tantra TTC) are:
Previous experience in Tantric or Tao-Tantric practices. You might be required to provide a teacher as a referral.
An open, flexible mind and the ability to meditate (you will be asked to engage in sitting meditation for 1 hour a day or more).
A high level of comfort with dancing and engaging in cathartic meditations.
A commitment to learning and motivation to become a Tantra teacher (even if you don't have plans to teach in the near future).
A high level of self-discipline and a stable mind is required during the Tantra TTC as it is physically, mentally and spiritually demanding. You must also be comfortable with respectful body contact.
You must be able to read, speak, and comprehend English with a satisfactory degree of fluency.
In order to be considered for the Tantra Teacher Training Course (Tantra TTC) you need to pay an online deposit of USD 300 and fill-out the application form that will be forwarded to you by email.
If you are not accepted for the Tantra TTC a full refund of the deposit will be issued.
Full payment in cash for the balance of the tuition will be required upon your arrival.
For any enquiries, please email us at bookings@sammakaruna.org
What this Course is Not About
Our Tantra TTC is not Tantra-Yoga oriented and asana practice will not be a part of it.
Our Tantra Teacher Training Course is not a sex training course and no sex will be performed during the course.
Our approach fosters gratitude, humility, respect and contentment rather than a focus on personal power alone. This course will prepare teachers to facilitate techniques of sexual healing, however this course is not suitable for people looking for sexual healing for themselves, as that's not its purpose. You need to be stable minded to train as a teacher. Our Tantra TTC does not follow
any organised religion or sect
and it's not focused on rituals.
Accommodation
Types of Accommodation and upgrading costs
TYPE D: Single bed in a 4 beds mixed gender dorm with A/C (included in your course fee).
TYPE C: Standard bungalow with A/C shared with another student (+USD 350 extra). TYPE B: Standard private bungalow with A/C (+USD 595 extra). TYPE A: Comfortable and spacious bungalow with more amenities and a sea view (+USD 850 extra).

Package Highlights
Truly exceptional program of training
Two meals a day (daily delicious Vegan meal a Tea break based on fruits and chai)
28 Days of accommodation in four-bed dorm with A/C (upgradable)
Tantra Teacher diploma certified by Tantra Federation for graduates*
Free Access to all activities of our Awakening & Healing program for a lifetime
Optional Internship for graduates to teach Tantra at our school
Cost: 3315 US Dollars (approximately 2915 Euros)

* Graduates will require to achive 100hr. teaching experience during the first year.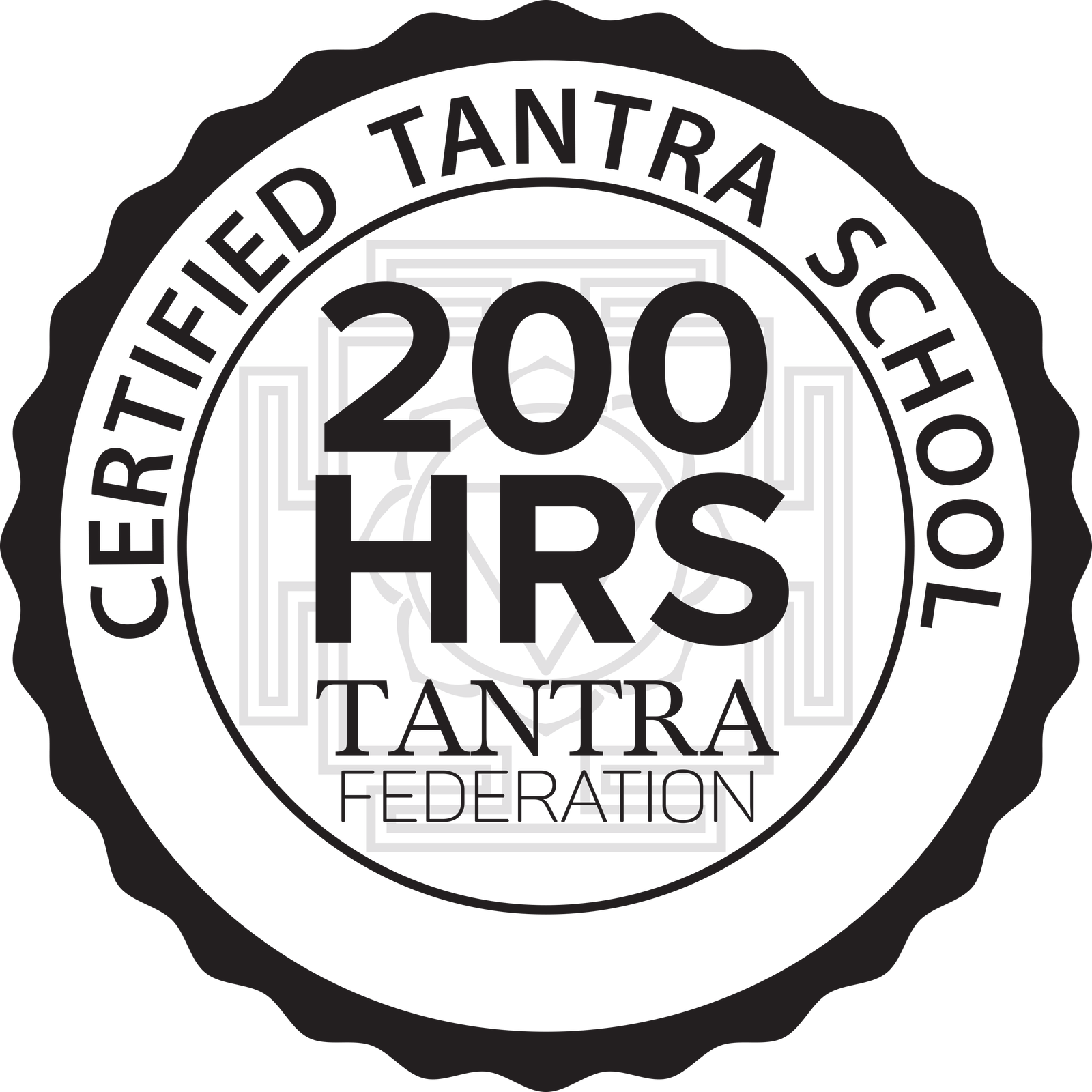 Status:
SEPTEMBER 2019: MEN AVAILABILITY (STILL PLACES LEFT)
SEPTEMBER 2019: WOMEN AVAILABILITY (STILL PLACES LEFT)
APRIL 2020: MEN AVAILABILITY (STILL PLACES LEFT)
APRIL 2020: WOMEN AVAILABILITY (STILL PLACES LEFT)
Course Booking:
Book your place on the next Tantra Teacher Training Course by paying the online deposit.
Cost: 3315 US Dollars (approximately 2915 Euro)


6th of

april

2020

(5% early bird discount until 19th of DECEMBER 2019)